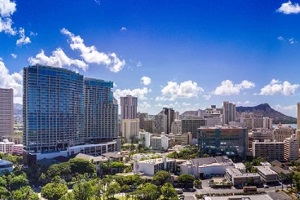 When seeking insurance for a Hawaii business, there are a lot of factors to consider. First, it is important to understand the difference between an insurance agency and direct writers. An insurance agency represents a selection of insurance carriers, which means they can search for the most competitive prices and the best coverage.
Direct writers, in contrast, represent just one insurance carrier. This means they can only offer products from their carrier, and they may not end up being the best or most affordable choice. Many businesses prefer to work with an agency so they can take advantage of greater choice and better prices. Here's what to look for when selecting a Hawaii business insurance agency.
A Broad Range of Carriers
Be sure to choose a Hawaii business insurance agency that works with several high-quality carriers. An agency that boasts that it works with 20 carriers is not necessarily going to be the best choice if the carriers it works with do not have a good reputation. A good agency will be happy to discuss which companies they solicit quotes from and why.
The Agency's Experience
Some business owners may be tempted to obtain commercial insurance through their personal insurance provider. This is understandable because they already have a relationship and may be comfortable working with them, but it is only advisable if their personal insurance provider also has a commercial insurance division.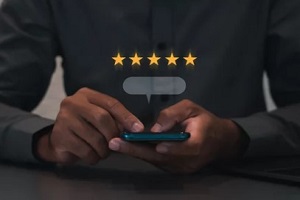 It is crucial to work with an agency that understands the risks involved in businesses in general and your industry in particular. Look for a dedicated business insurance agency or a bigger agency that offers both personal and commercial insurance.
Find out how long the agencies you are considering have been in business. Although newer agencies may be perfectly competent, those that have stood the test of time are more likely to have the experience needed to handle the wide range of unique situations that may be encountered in commercial insurance. Find out about their mission and values and see if they align with yours.
The Agency's Reputation
Take some time to evaluate the commercial insurance agency's reputation in the area. Connect with other business leaders to ask for referrals or see if any of them have experience with the agency you are considering.
You can also look at reviews online to get a sense of the agency's reputation. Keep in mind that people with a negative experience are more likely to post a review, and some companies enlist family and friends to leave positive reviews to counteract these. Don't focus on outliers when weighing reviews; instead, you should look for general trends. If anything you read about the agency online makes you feel uncomfortable or uncertain, it is best to move on to a different agency.
Ease of Handling Billing and Claims
Businesses tend to have more interactions than individuals do with their insurance agents. Therefore, it is important to make sure that there are multiple options for easy interactions with your insurance agency for matters such as billing and claims. Some of the features to look out for include online bill pay and claim reporting and an around-the-clock emergency claims line for claims outside of business hours.
Location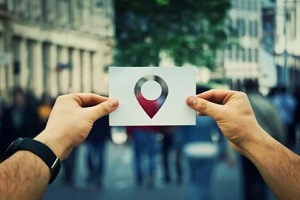 In the Internet age, working with companies that are in close proximity to you is not as pressing as it was in the past. However, it is still best to work with a local agency as they will be familiar with the types of claims that can affect businesses in your area, particularly when it comes to natural disasters and weather-related incidents. If the agency does not have an office nearby, make sure that you can carry out all transactions with them safely and securely online.
Responsiveness
When a business needs to make an insurance claim, it can be a very stressful experience. The last thing a business wants while navigating an emergency is to wait for slow responses. When shopping for insurance agencies, be sure to choose those who are always available to help and respond to you in a timely and professional manner. Avoid agencies whose administrative staff or individual agents do not return your calls in a reasonable amount of time.
Price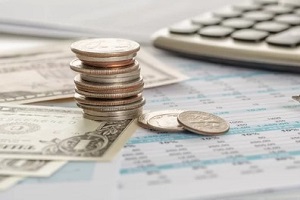 For most businesses, price is going to be a consideration when choosing an insurance agency. Every business has a budget to respect, but it is important to keep in mind that the cheapest insurance may not be the best option. For those businesses that are using the prices offered by various agencies as a part of their decision, it is important to find out how much coverage is tied to those premiums in order to make a fair comparison.
Consult the Hawaii Business Insurance Professionals
Hawaii businesses have been trusting the business insurance professionals at Atlas Insurance Agency for more than 90 years. We have built our reputation on integrity and unparalleled expertise, and we offer a broad range of insurance coverage from respected carriers. Contact us today to discuss your commercial insurance needs.