Commercial umbrella insurance gives you extra protection to help pay for costs that exceed certain liability policy limits. Without this type of commercial insurance coverage, you would have to pay out of pocket for liability claims that exceed your existing coverage limits. This can include:
Legal costs
Medical bills
Damage to other people's property
Judgments and settlements
How Does Commercial Umbrella Insurance Work?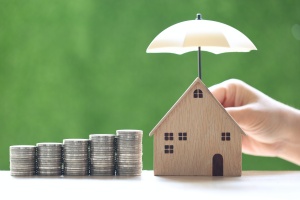 An umbrella policy can protect your assets (current and future) from being pulled into a lawsuit as a result of a vehicle or property accident when the underlying policy liability limits are insufficient.
Let's take a look at a quick example:
Let's say that a visitor is seriously injured on your premises and their medical costs end up costing more than your general liability policy allows. In this case, an umbrella policy can help to pay off that remaining balance.
What Does A Commercial Umbrella Policy Cover?
A commercial umbrella policy can help cover the following claims :
Bodily injury from an injured third party
Damage to property owned by a third party
Product Liability
Libel, Advertising injury
Commercial umbrella insurance provides additional limits in excess of a primary policy, for example, a general liability, auto liability and/or a employers liability policy, etc. An umbrella policy cannot exist without an underlying policy. If you don't have a primary liability policy, you won't be able to get commercial umbrella insurance.
Do Commercial Umbrella Policies Have Limits?
Commercial umbrella policies do have limits. These limits typically range from $1 million to $10 million and up. This means the insurance company will only cover claims up to a certain amount. This amount is dependent on a variety of factors like the type of business you are in, what limits the carrier is willing to provide and how much you are willing to pay for the coverage.
Who Needs Commercial Umbrella Insurance?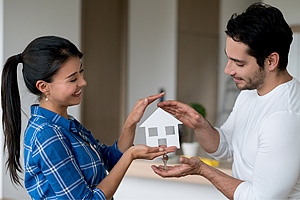 It is a good rule of thumb to understand that the more your business interacts with clients and customers, the higher your liability risk. Your risks can be even greater if your business uses heavy machinery or dangerous equipment.
Commercial Umbrella Insurance coverage can help if your business:
Frequently interacts with customers and the public
Works on someone else's property
Needs to satisfy a contract requirement
Get Commercial Umbrella Insurance From Atlas Insurance Agency
If you are looking to add a safety net, the Atlas Insurance Agency team is ready to help you navigate the right plan for you. Reach out to our team of specialists by calling (800) 400-6680 or requesting a quote online today!