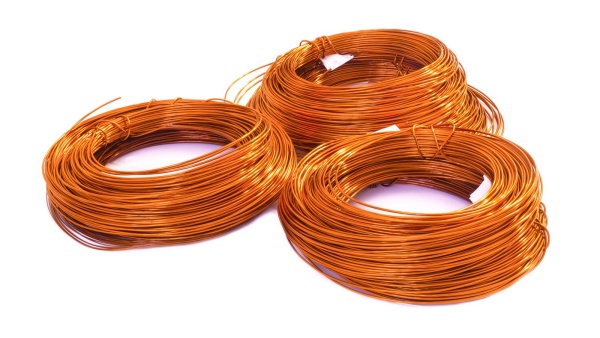 A shifting energy environment often demands comprehensive yet flexible protection
Because constantly changing technologies could directly impact your next energy project, you need an insurance agent with the experience and deep resources to deliver the best solution.
Typical insurance coverages for Renewable Energy include but are not limited to:
Business Interruption
Evaluating the business income loss exposure requires an understanding of how business income losses are measured, how a business interruption affects expenses and the property and perils that business income losses can involve.
Commercial General Liability (CGL)
Commercial General Liability (CGL) insurance covers many of the common liability loss exposures faced by an organization, including its premises, operations, and products.
Commercial Property
Whether it is the computers, office furniture, fixtures, equipment, records and office supplies of your small business; the complex machinery of an automated manufacturer; or the office and apartment buildings owned by a large real estate developer, all commercial enterprises use at least some tangible property that is exposed to loss.
Commercial Umbrella
Commercial Umbrella coverage provides liability coverage that supplements the limits of an insured's General Liability, Automobile Liability and Employers Liability policies.
Directors & Officers Liability
Directors & Officers Liability coverage insures corporate directors and officers against claims, usually brought by stockholders, alleging loss due to mismanagement.
Employment-Related Practices Liability
Employment-Related Practices coverage is available for the legal costs to defend claims against sexual harassment, wrongful termination and discrimination, and the actual legal liability for such acts.
Professional Liability
In today's insurance marketplace, Professional Liability can be more broadly defined as insurance that covers persons engaged in various occupations against liability resulting from their rendering or failing to render professional services.
Temporary Disability Income (TDI)
The Hawaii Temporary Disability Income (TDI) law was enacted in 1969 and requires employers to provide partial wage replacement insurance coverage to their eligible employees for non-work-related sickness or injury (including pregnancy).
Workers Compensation & Employers Liability
Workers Compensation statutes obligate Hawaii employers, regardless of fault, to pay specific medical, disability, rehabilitation, and death benefits for their employees' job-related injuries and diseases.
Why Renewable Energy Insurance Is Important
From difficult crane operations during construction to maintaining complex equipment that's continuously exposed to natural hazards, we bring the expertise and insight to protect your people, your property, your investment, and your business wherever you operate. Renewable energy is the future of our planet, and we value businesses who are making an effort to better the future of our planet. This is why we specialize in helping renewable energy businesses get cost-effective and comprehensive coverage that protects them from the most common risks that you face as a business.
Having an insurance plan not only protects your business from liability, but it also provides investor confidence and fuels innovation and growth in the clean energy sector.
Our team of experts have a deep knowledge of renewable energy risks, enabling us to be able to deliver a full range of tailored coverage solutions for businesses in the following sectors:
Wind Power
Solar Energy
Bio Energy
Hydropower
Geothermal Energy
Atlas consultants have been involved in end-to-end projects from incubation through development, construction and final operations
Throughout all phases, our staff can provide "financial output guarantees," as well as insure the property/liability of operating facilities.
Atlas is proud to have a longstanding partnership with Arthur J. Gallagher, one of the top global companies with a significant global energy client base. We also rely on a dedicated construction team that can manage many large projects with Owner-Controlled Insurance Programs or "wrap-up" coverage.
Our resources also include loss-control consultants with risk engineering and construction depth, and a Claims Consulting unit that can assist clients in recovering from loss.
As the largest Hawaii Insurance Agency with local and global market clout, Atlas brings the experience, knowledge and services to protect your energy project.
Ready to take your business further?