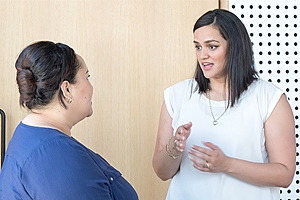 In any business, mistakes can lead to actions where clients suffer. Errors and omissions insurance (E&O insurance) protects companies against the full costs of a claim made by a client against a professional who provides advice or a service.
Businesses need this type of insurance because when clients seek compensation through lawsuits or settlements, often the costs are high. The legal proceedings can be expensive, and if the business is found liable, settlement costs add to the expense.
Errors And Omissions Coverage We Provide
The coverage for E&O plans varies based on the servicer. Some businesses that may be included under E&O coverage are accountants, physicians, educators, consulting companies, and publishing companies.
Paying for E&O coverage ensures that a business is protected from claims of negligence, errors, omissions, misrepresentation, violations of good faith, and inaccurate advice. If these claims are made in a lawsuit, E&O insurance typically covers many legal expenses.
E&O Insurance Benefits And Important Information
Errors & omissions insurance, like many insurance plans, has benefits and drawbacks. It is important that business owners are aware of these before purchasing insurance for their company.
When it comes to benefits, businesses have some control over the cost of coverage; many E&O providers reduce premium costs when employers enact measures to reduce risks in the workplace. The cost of coverage is often much less than the costs associated with lawsuits.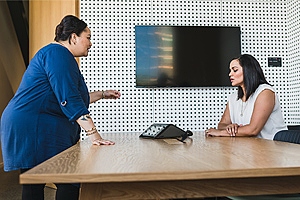 While E&O insurance is valuable, it is important to remember that insurance companies do not have an agreed upon standard for policy wording. This means that businesses must often be careful when choosing and agreeing to certain plans.
Remember: a business may be able to lower costs through risk reduction. Your overall cost will come down to a variety of factors, such as your overall size, field in which you operate, and past losses or litigation.
Trust Atlas Insurance To Provide A Premier E&O Insurance Policy
E&O coverage is a vital part of saving businesses from high costs in the event of a lawsuit, and with Atlas, you can rest assured that you are receiving a comprehensive policy specifically tailored for you. Reach out by calling (808) 400-6680 or requesting a quote online to learn more about our offerings or to discuss the type of E&O insurance that best suits you.