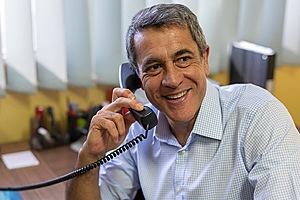 Businesses can find themselves in a difficult position if a legal matter is brought against them, especially if that legal issue is directed towards a member of the leadership team. Thankfully, directors and officers insurance exists to help shield your business and safeguard you financially by offsetting the cost of resolving such matters.
What Directors And Officers Insurance Actually Does
Director's & Officer's (D&O) Insurance provides liability coverage to directors, officers, and employees of the company against lawsuits brought against them for breach of fiduciary duty. A company pays for this coverage so executives can serve confidently as leader of the organization without fear of personal financial loss. A D&O policy can provide coverage to the directors and officers of a company or the company itself and will reimburse settlements or defense costs that result from a covered claim.
Types Of Coverage Available At Atlas Insurance Agency
D&O insurance is meant to protect a company from legal action taken by customers, vendors and even employees who choose to file a lawsuit. The insurance policy can cover a wide variety of areas, but most policies will include at least some protection for the cost of legal defense in the case, as well as potential settlements that must be paid out. Other costs associated with wrongful act allegations may also be covered, but this will depend upon how comprehensive your policy is and what you have elected to cover.
What Companies Need Directors And Officers Insurance?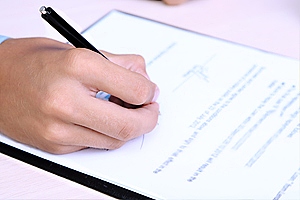 Directors and officers insurance is a valuable asset for most companies, but one size does not fit all. The coverage required by a public company with multiple stockholders will be different from the coverage required by a smaller private company. However, every business and organization could be accused of financial mismanagement and the D&O insurance fills the gap that general liability and umbrella insurance does not cover when it comes to protecting the company's board members and executives. Your insurance agent can tell you more about how much coverage is right for your business structure and the field in which you operate.
Secure A Policy From The Top Casualty Agency In Hawaii
Whether you are considering D&O insurance for the first time or are ready to purchase a policy, be sure to trust Hawaii's largest insurance agency for your insurance needs. Reach out by calling us at (800) 400-6680 or by requesting a quote online to learn more.