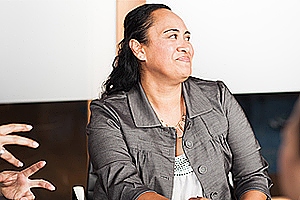 Almost every business can encounter situations where damage to their operation, products, services and their reputation can lead to financial losses. General liability insurance is a type of business insurance for companies of all sizes that protects against financial losses that occur due to liability claims from bodily injury, property damage, products and personal or advertising injury amongst others.
This type of insurance goes by other names such as business liability insurance and commercial general liability insurance as well.
Types Of Businesses That Need General Liability Insurance
General liability insurance is recommended for all businesses, but it is especially important if you fall into one of these categories:
Small and Large business owners
IT contractors
Real estate agents
Consultants
Marketing firms
Janitorial services
General or artisan contractors
Essentially, if you have customers who visit your place of business, work with clients, or advertise your business, general liability insurance can protect you from claims you may face as a result of doing business.
Cost Factors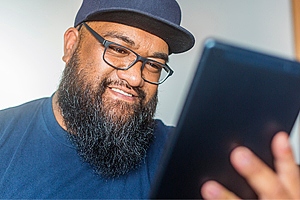 Costs for general liability insurance vary based on a number of factors. Factors that alter cost include your company's general risk exposure, business experience, policy limits and claims history. If your company has been in business for a number of years, is deemed low risk operationally and has little prior claims, coverage costs are likely to be quite low.
Why You Need It
General liability insurance protects your business in case of liability claims, lawsuits, investigations, medical damages and attorney fees.
Many clients and employers will not work with businesses that do not carry general liability insurance. Without general liability insurance your business is vulnerable to claims that could lead to bankruptcy. Business owners should carefully consider general liability insurance with an Atlas Specialist to determine if it is right for you.
Other Coverage Under Atlas Insurance
Though general liability insurance can safeguard your business from many types of financial losses, it does not typically cover employee injuries, auto accidents, professional errors or theft. Coverage for these specific exposures may be found through other insurance policies such as a workers' compensation or professional liability.
Trust The Professionals To Provide Robust General Liability Insurance
Whether you are unsure if you need general liability insurance or you would like to explore other options that could make a policy perfectly suited to your business, be sure to work with the professionals. Our Atlas Insurance Agency team can customize your policy to suit your business' specific risks and needs. Request a quote online to learn more or call (808) 400-6680 to get started with a general liability insurance policy today.