At Atlas Insurance, we understand the importance of creating a competitive benefits program for your small business.
What Sets Our Small Business Employee Benefits Apart?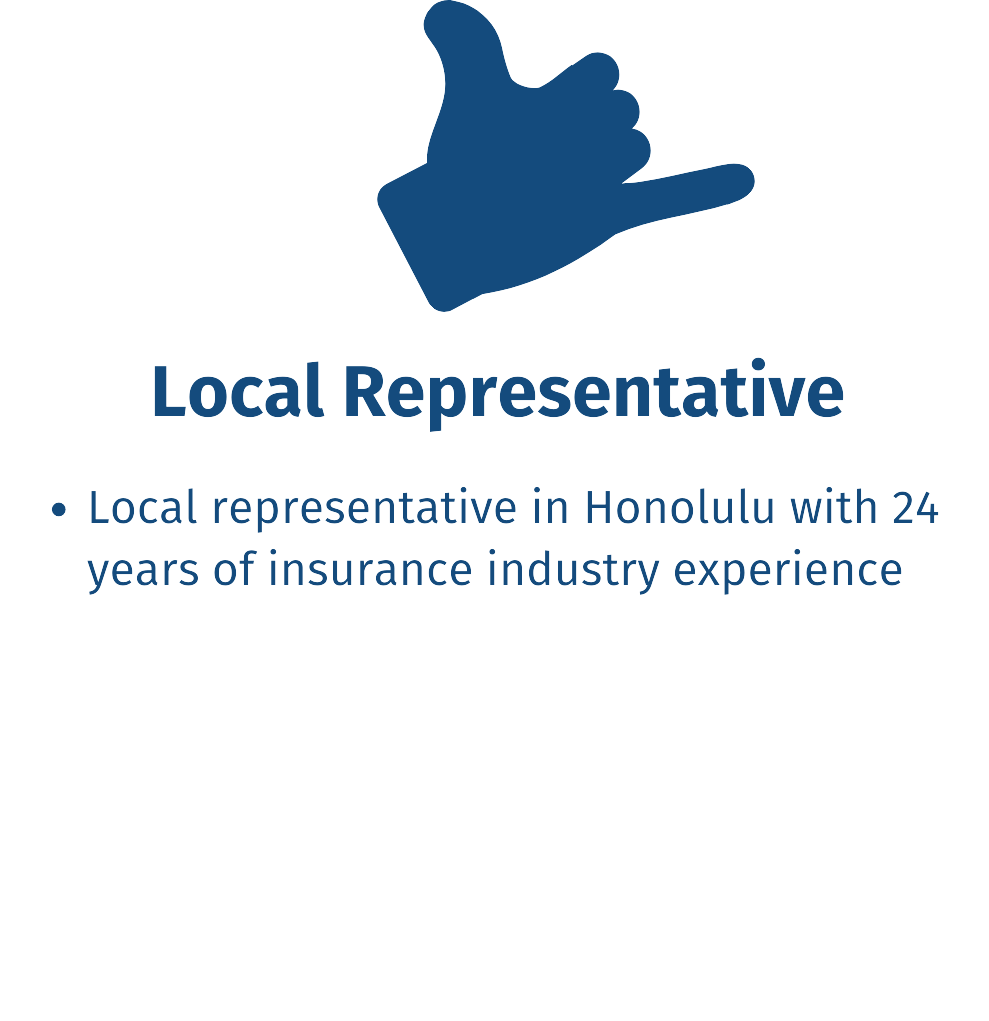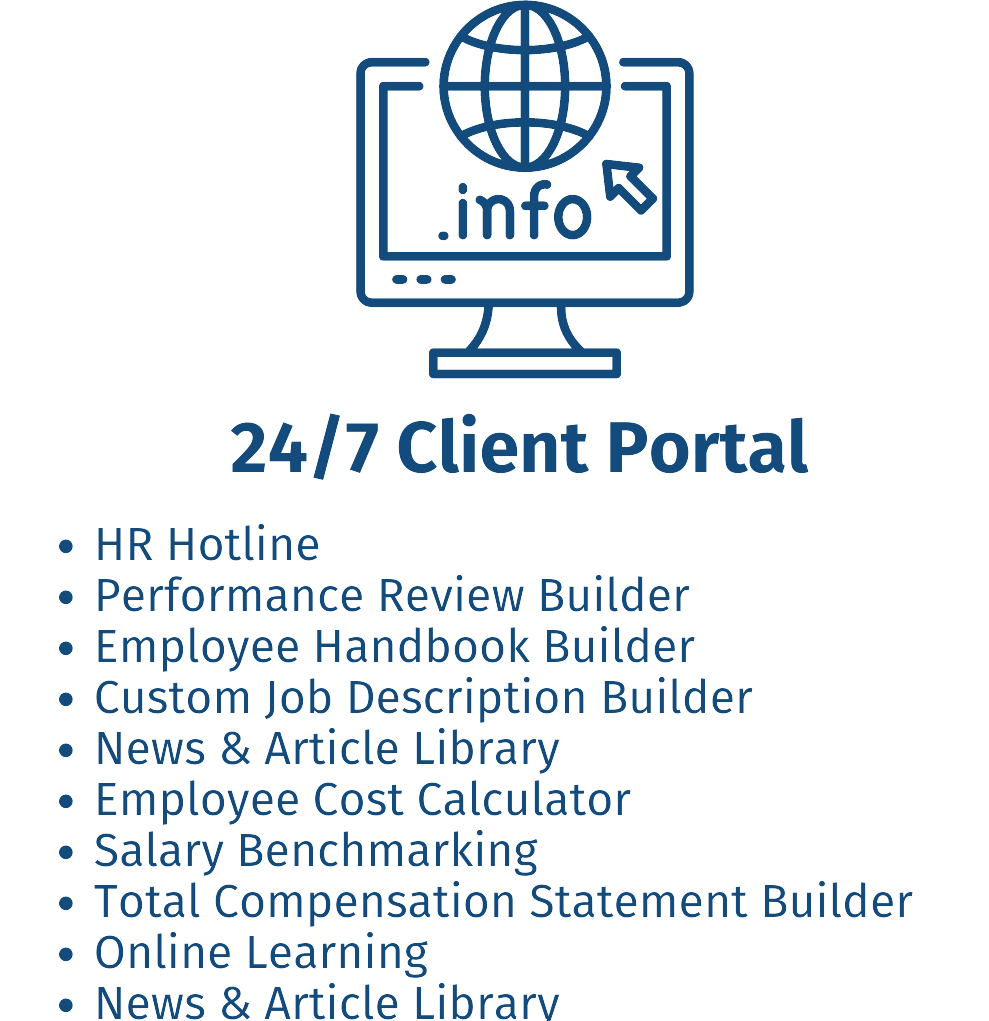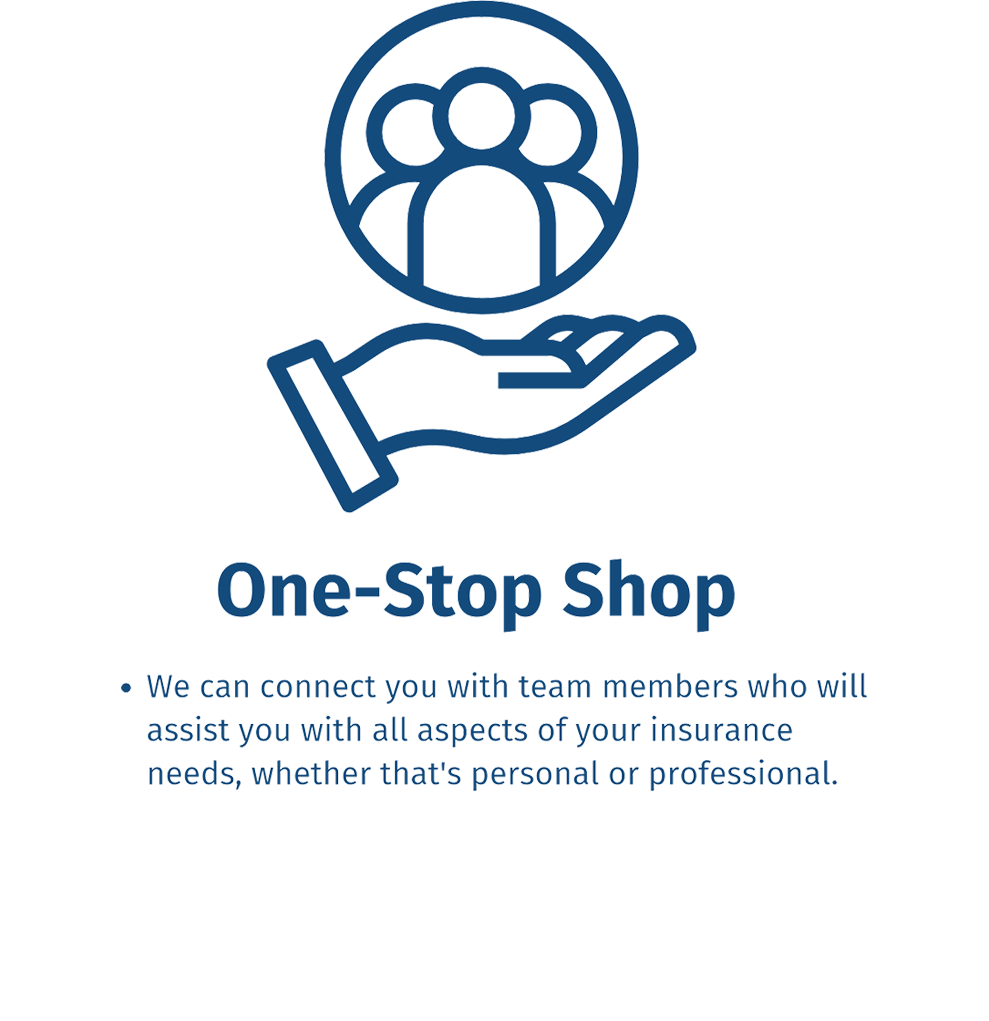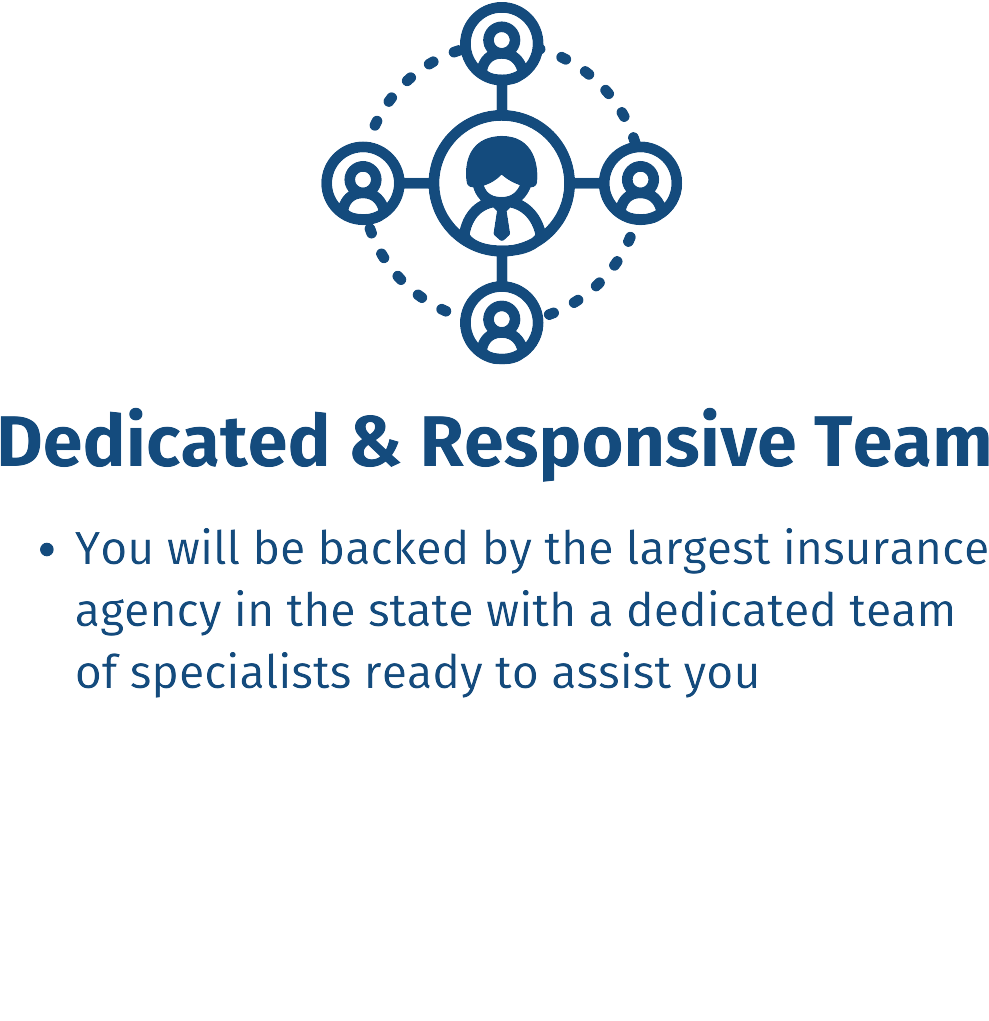 Our team of insurance professionals will assist your small business with creating the most competitive benefits package for your employees.
A benefits package includes all the monetary and nonmonetary perks an employee accesses while working for your company. Sometimes they carry over beyond active employment and even into retirement. Several benefits have become a fairly standard expectation when working for nearly any company.
Competitive pay. Some companies pay less while boasting differentiating benefits that others don't offer, such as flexible hours, free parking or paid time off. Some argue that those benefits aren't take-home benefits that will ensure the employee's financial security. Financial security is an enduring mainstay for companies that want to ensure limited employee turnover.
Health insurance. Sharing in the cost of health insurance is a benefit that has become a staple across the country in businesses large and small. These days many companies are opting to share the cost of health insurance for household members but are paying 100% of the monthly health insurance for the employee.
Life and disability insurance. While it isn't talked about much, 98% of employees offered life insurance by their company opt-in to that coverage , according to the U.S. Department of Labor. This builds community and shows that the company is interested in serving employees' families in times of crisis.
Retirement plans. Whether they offer a 401k, a pension plan or some other option, standard practice dictates that organizations set their employees up for a secure financial future, which benefits them, their families and the economy.
Reach Out To Atlas Insurance
Are you ready to design your small business benefits plan? Contact Kaye Cabacungan, Employee Benefits Small Business Development Manager today!