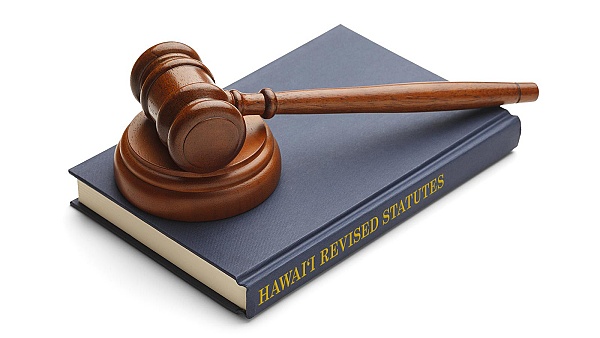 Practicing law is risky business — so the right coverage makes all the difference
Every attorney fears being sued for malpractice by a client. Having a solid Errors and Omissions insurance policy in place can help alleviate much of these concerns.
Typical insurance coverages for Attorneys include but are not limited to:
Business Interruption
Evaluating the business income loss exposure requires an understanding of how business income losses are measured, how a business interruption affects expenses and the property and perils that business income losses can involve.
Flood
Flooding is a relatively common and costly natural disaster here in Hawaii, particularly in areas near streams, rivers and beaches. Flood water can destroy walls, floors, equipment, supplies, files and much more.
Commercial General Liability (CGL)
Commercial General Liability (CGL) insurance covers many of the common liability loss exposures faced by an organization, including its premises, operations, and products.
Professional Liability
In today's insurance marketplace, Professional Liability can be more broadly defined as insurance that covers persons engaged in various occupations against liability resulting from their rendering or failing to render professional services.
Commercial Property
Whether it is the computers, office furniture, fixtures, equipment, records and office supplies of your small business; the complex machinery of an automated manufacturer; or the office and apartment buildings owned by a large real estate developer, all commercial enterprises use at least some tangible property that is exposed to loss.
Temporary Disability Income (TDI)
The Hawaii Temporary Disability Income (TDI) law was enacted in 1969 and requires employers to provide partial wage replacement insurance coverage to their eligible employees for non-work-related sickness or injury (including pregnancy).
Commercial Umbrella
Commercial Umbrella coverage provides liability coverage that supplements the limits of an insured's General Liability, Automobile Liability and Employers Liability policies.
Workers Compensation & Employers Liability
Workers Compensation statutes obligate Hawaii employers, regardless of fault, to pay specific medical, disability, rehabilitation, and death benefits for their employees' job-related injuries and diseases.
Cyber Insurance
A type of insurance designed to cover consumers of technology services or products. More specifically, the policies are intended to cover a variety of both liability and property losses that may result when a business engages in various electronic activities, such as selling on the Internet or collecting data within its internal electronic network.
Errors & Omissions Insurance (E&O)
An insurance form that protects the insured against liability for committing an error or omission in performance of professional duties. Generally, such policies are designed to cover financial losses rather than liability for bodily injury (BI) and property damage (PD).
Directors & Officers Liability
Directors & Officers Liability coverage insures corporate directors and officers against claims, usually brought by stockholders, alleging loss due to mismanagement.
Employment-Related Practices Liability
Employment-Related Practices coverage is available for the legal costs to defend claims against sexual harassment, wrongful termination and discrimination, and the actual legal liability for such acts.
Why Legal Malpractice Insurance Is Essential
As an attorney, you recognize that lawsuits may be filed regardless of their merit. Legal malpractice insurance provides financial safeguards for a law firm or the partners' personal assets in the face of a claim by a disgruntled client. Malpractice insurance will provide critical assistance in the event of malpractice claim in the way of experienced claim adjusters and counsel to defend against a claim.
Atlas works hand-in-hand with legal firms to determine the best coverage for your unique exposures
At Atlas we understand that lawsuits can be stressful and distracting for the attorney as well as the law firm. That's why we work closely with our law firm clients to determine the best coverage for their unique exposures and risks.
Whether you are a new or an established legal practice, Atlas protects your firm against malpractice claims as well as property damage, electronic records loss and other standard business risks.
As Hawaii's largest insurance agency, we have the capability and leverage to market your insurance needs to our network of carriers, then review those policies for the most comprehensive protection at the most reasonable premiums.
What our clients are saying: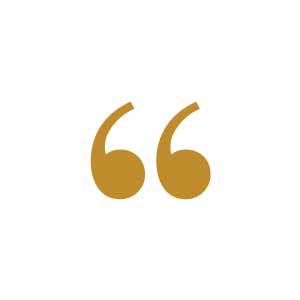 Cary Tanaka
The Law Offices of Cary Tanaka, Managing Director
As a small litigation law firm in Honolulu, maintaining a business can be very challenging. We always strive to monitor our expenses and maximize the value of our business for our clients. The folks at Atlas Insurance Agency go out of their way to find insurance products that best meets our needs. Whether it be for automobile, commercial general liability or professional services insurance, Atlas has always taken the time to present us with products that have good value. We confidently rely on the folks at Atlas and will continue to work with them as business partners in the future.
Ready to take your business further?