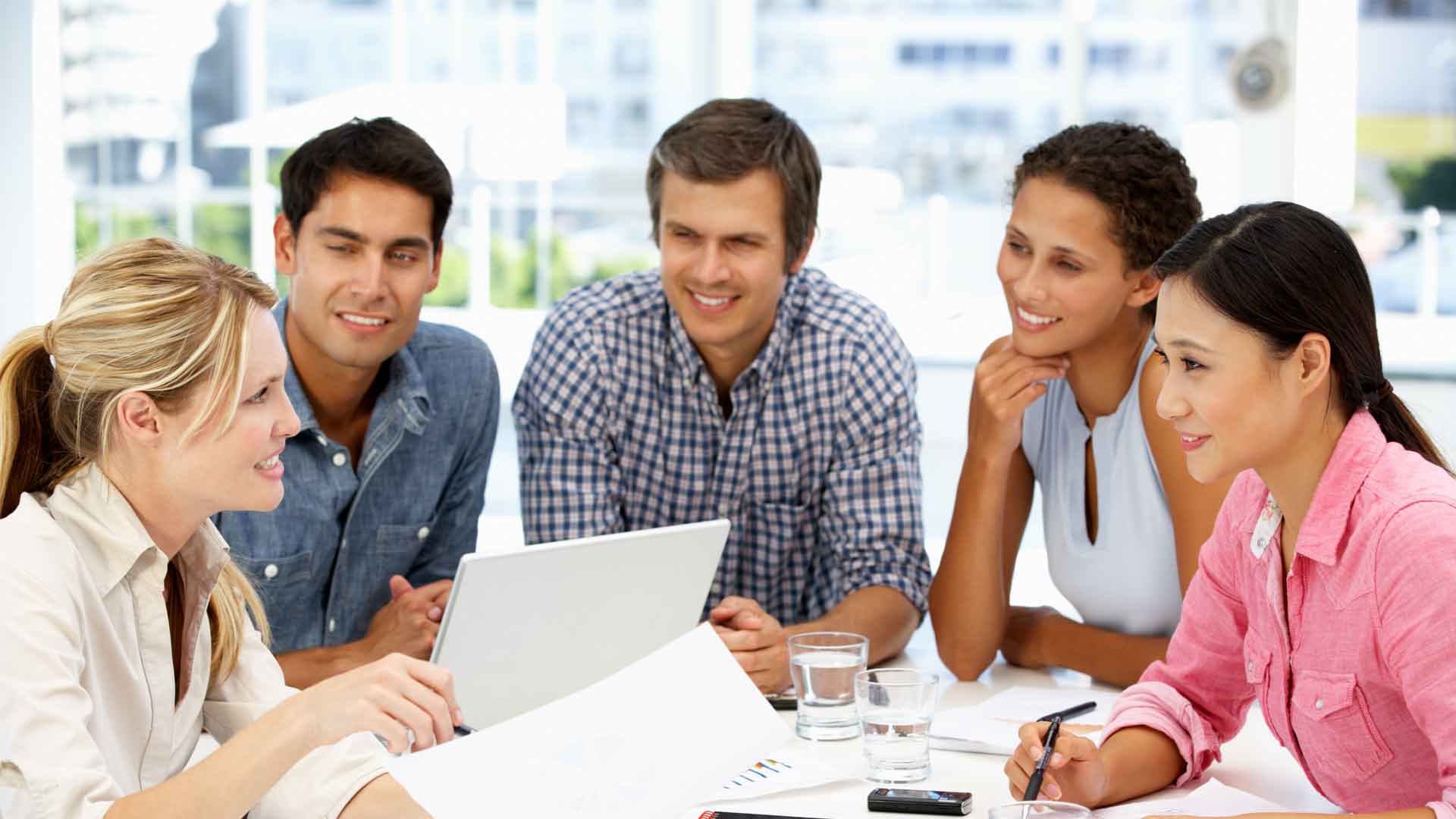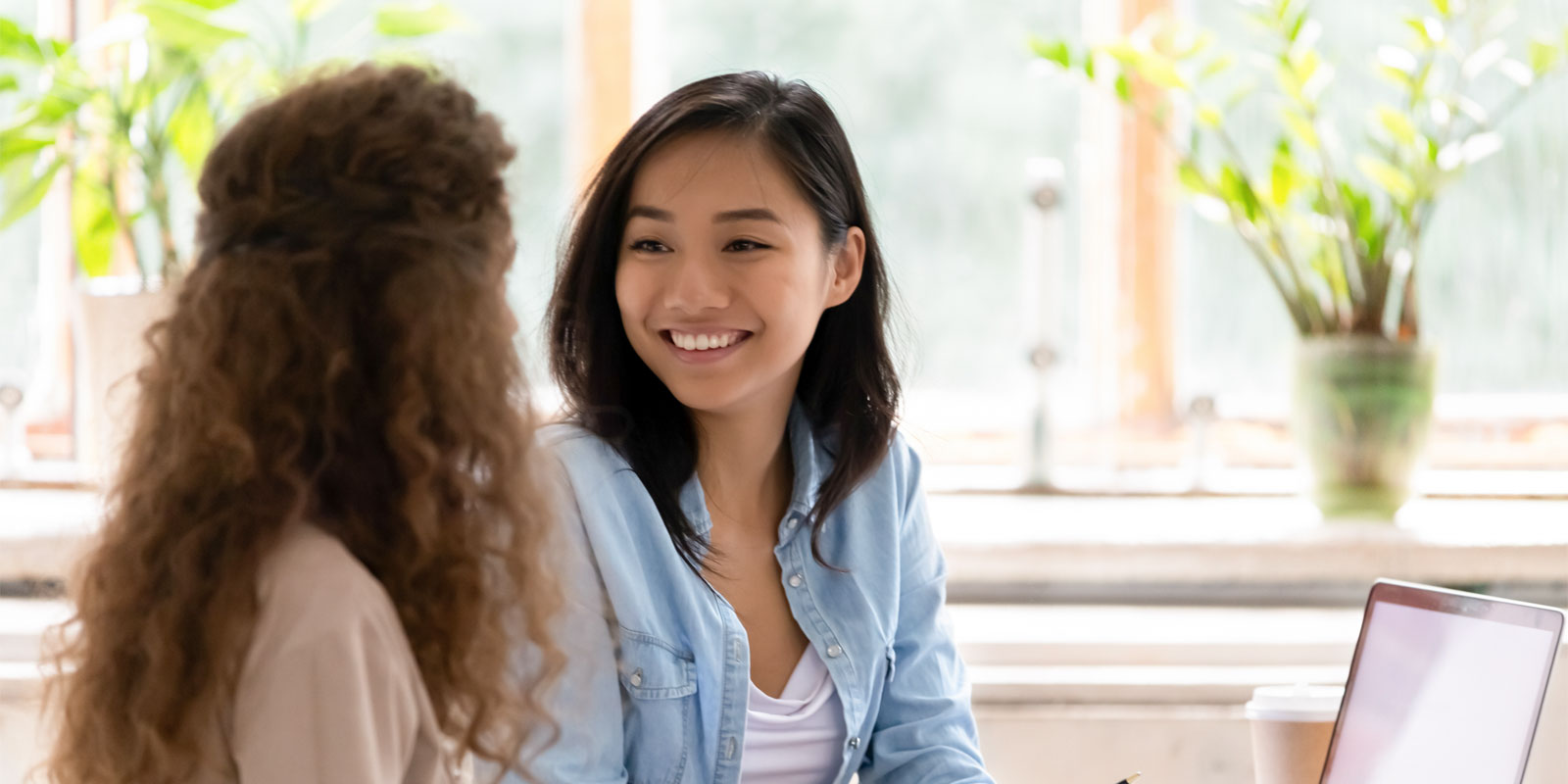 Business Insurance
Businesses face a wide array of risks everyday. We provide support where you need it most. Our experienced insurance agents will provide your business with the best coverage.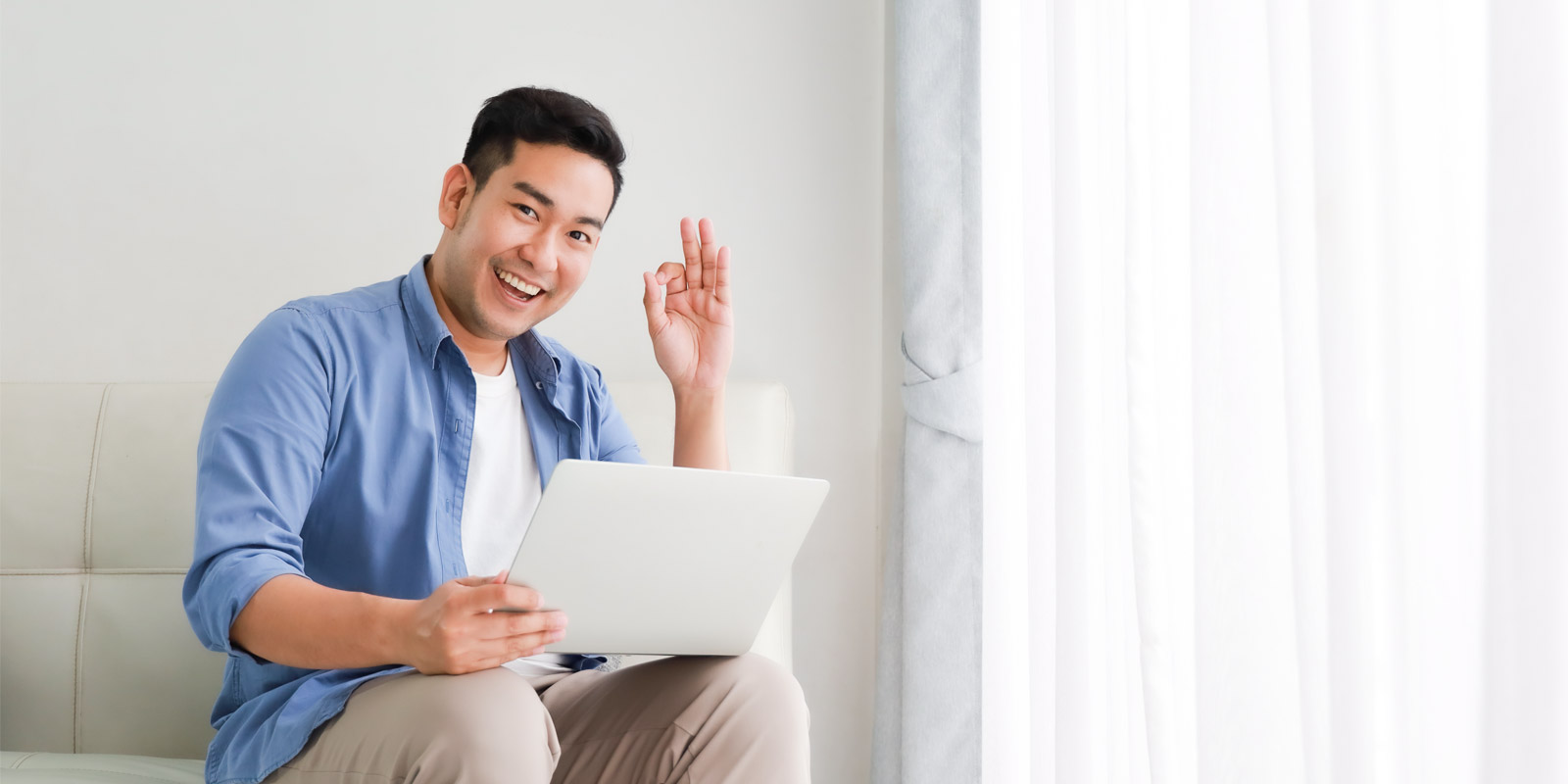 Personal Insurance
Our experienced insurance agents are here to make your life easy to navigate. We will design a custom insurance plan that best suits your lifestyle so you can focus on what matters most.
Our Personal Insurance Policies
Business Insurance Coverage Options
It's our history of over 90 years in Hawaii that we call upon when we make client decisions — a history that is built on trust, performance, and integrity.
Industries We Serve
At Atlas Insurance Agency, our mission is to ensure your business is financially prepared to overcome any financial losses.
Our experienced insurance agents understand the intricacies involved in all industries, and we are here to tailor an insurance policy specific to your business's needs. Whether your business needs a commercial auto policy or a group medical insurance policy, we are here for you.
Testimonials
"Over the past three years, I have had tremendous service, especially since I am not on the island full-time yet. When I need to call in, I always speak to someone and get the best customer service and pleasant demeanor as if they are a family member and care about me beyond what some of the big agencies offer from my experience in the past. It makes me feel like I am the only one they speak to."
"I was levied a charge for damages from my HOA when a sewer line broke several yards away from my building backing waste water into a unit that was not mine but charged me because my unit drained into that ruptured common area pipe. Atlas counseled me giving me confidence to refute the claim to the HOA. The HOA dismissed the claim and wrote me an apology. Forever grateful!"
"Their personal service is outstanding. Although I haven't needed to make a claim, from my dealings with the Atlas personnel, I am confident any claim would be handled professionally. Additionally, their fees are fair."
"Every time I call Atlas for help they are responsive, helpful, professional and friendly."
"Excellent customer service. Provided options to choose from. Affordable options. Knowledgeable."
"My body shop person recommended Atlas and they have been the best off all the companies that I have dealt with."
Previous
Next