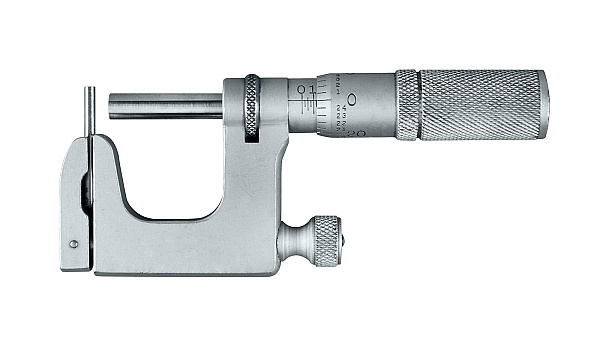 Challenging times for manufacturers require cost-effective risk solutions
The manufacturing industry in Hawaii is at the constant mercy of commercial and consumer spending, as well as energy costs and environmental compliance.
Typical insurance coverages for Manufacturing include but are not limited to:
Business Interruption
Evaluating the business income loss exposure requires an understanding of how business income losses are measured, how a business interruption affects expenses and the property and perils that business income losses can involve.
Commercial Auto
Almost every organization has auto exposures, even those that do not own any automobiles. The most commonly used form for insuring commercial autos, the Business Auto Coverage Form, covers auto liability, physical damage and no-fault exposures.
Commercial General Liability (CGL)
Commercial General Liability (CGL) insurance covers many of the common liability loss exposures faced by an organization, including its premises, operations, and products.
Commercial Property
Whether it is the computers, office furniture, fixtures, equipment, records and office supplies of your small business; the complex machinery of an automated manufacturer; or the office and apartment buildings owned by a large real estate developer, all commercial enterprises use at least some tangible property that is exposed to loss.
Commercial Umbrella
Commercial Umbrella coverage provides liability coverage that supplements the limits of an insured's General Liability, Automobile Liability and Employers Liability policies.
Directors & Officers Liability
Directors & Officers Liability coverage insures corporate directors and officers against claims, usually brought by stockholders, alleging loss due to mismanagement.
Employment-Related Practices Liability
Employment-Related Practices coverage is available for the legal costs to defend claims against sexual harassment, wrongful termination and discrimination, and the actual legal liability for such acts.
Flood
Flooding is a relatively common and costly natural disaster here in Hawaii, particularly in areas near streams, rivers and beaches. Flood water can destroy walls, floors, equipment, supplies, files and much more.
Professional Liability
In today's insurance marketplace, Professional Liability can be more broadly defined as insurance that covers persons engaged in various occupations against liability resulting from their rendering or failing to render professional services.
Workers Compensation & Employers Liability
Workers Compensation statutes obligate Hawaii employers, regardless of fault, to pay specific medical, disability, rehabilitation, and death benefits for their employees' job-related injuries and diseases.
Commercial Inland Marine
Inland Marine insurance is insurance that covers many different classes of property that typically involve an element of transportation. Commercial Inland Marine coverages come in many forms, such as Builders Risk coverage, Jewelry & Furs coverage, Theatrical Property coverage, and Contractors Equipment coverage. Determining the coverages you need that effectively cover the exposures your business faces can be tricky. Atlas has the expertise to navigate through the many coverage options and will find the specific solutions you need.
Temporary Disability Income (TDI)
The Hawaii Temporary Disability Income (TDI) law was enacted in 1969 and requires employers to provide partial wage replacement insurance coverage to their eligible employees for non-work-related sickness or injury (including pregnancy).
Why Manufacturing Insurance Is Important
The manufacturing industry and the businesses that support it are under immense pressure – which can result in more liability and risks facing your operation. At Atlas, we understand the risks that come with running a manufacturing plant and the importance of crafting a plan designed to meet your specific needs.
Some of the main risks that manufacturing businesses face include:
Equipment Damages
Workers Compensation
General Liability
Product Recall
Cyber Attacks
We understand that there are a wide variety of new technologies, processes, materials, and other business capabilities that are driving your manufacturing business. Revamping your organization into a future-ready industry brings with it some inherent risks that must be dealt with. Our specialists can help you design a comprehensive plan that covers your unique needs.
We want you to have the peace of mind you need to focus on running your business the best you can. So leave the insurance process to us!
Put the local and global manufacturing expertise of Atlas at your fingertips
When you need an industry-savvy partner to guide you through the rough waters of the marketplace, Atlas is at your side to help reduce costs, identify exposures, quantify risk and find ways to mitigate losses.
We can offer the best coverage whether you're facing a credit crisis, spikes in energy costs or new compliance regulations. We will even advocate claims on your behalf.
Unique to Manufacturing is the continual risk of product recalls. Atlas has the ability to provide recall insurance that covers associated expenses.
As Hawaii's largest locally owned insurance agency, Atlas' clout in the marketplace enables us to negotiate better coverage and lower premiums on your behalf.
What our clients are saying: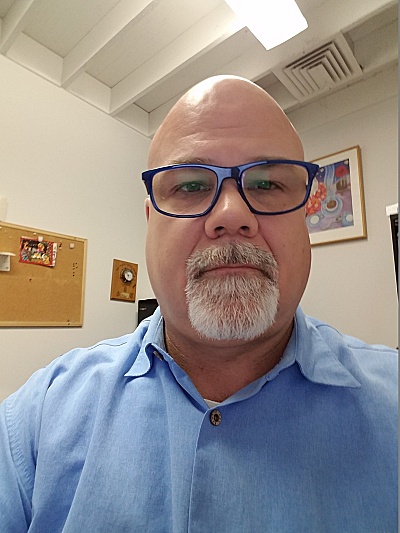 Eric Stoddard
Hawaii Coffee Company, Human Resources Manager
We recently utilized the experience and expertise of Atlas Insurance. Specifically, the risk control and claims management, to help prepare for a OSHA/HIOSH conference to discuss two citations Hawaii Coffee Company received earlier in the year. Their guidance and help was invaluable and allowed us to present a professional case to the OSHA/HIOSH members we met with and resulted in a 30% reduction in the fines. Their partnership in all matters related to safety and training is invaluable.
Ready to take your business further?