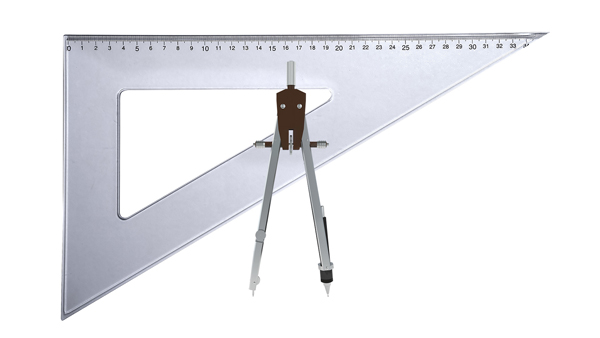 Architects and engineers have special exposures that require protection
Design and planning teams are paid a fraction fee of the cost of building, but exposures continue to rise as the cost of innovative design increases development costs.
Typical insurance coverages for Architects & Engineers include but are not limited to:
Business Interruption
Evaluating the business income loss exposure requires an understanding of how business income losses are measured, how a business interruption affects expenses and the property and perils that business income losses can involve.
Workers Compensation & Employers Liability
Workers Compensation statutes obligate Hawaii employers, regardless of fault, to pay specific medical, disability, rehabilitation, and death benefits for their employees' job-related injuries and diseases.
Commercial General Liability (CGL)
Commercial General Liability (CGL) insurance covers many of the common liability loss exposures faced by an organization, including its premises, operations, and products.
Commercial Property
Whether it is the computers, office furniture, fixtures, equipment, records and office supplies of your small business; the complex machinery of an automated manufacturer; or the office and apartment buildings owned by a large real estate developer, all commercial enterprises use at least some tangible property that is exposed to loss.
Commercial Umbrella
Commercial Umbrella coverage provides liability coverage that supplements the limits of an insured's General Liability, Automobile Liability and Employers Liability policies.
Directors & Officers Liability
Directors & Officers Liability coverage insures corporate directors and officers against claims, usually brought by stockholders, alleging loss due to mismanagement.
Employment-Related Practices Liability
Employment-Related Practices coverage is available for the legal costs to defend claims against sexual harassment, wrongful termination and discrimination, and the actual legal liability for such acts.
Professional Liability
In today's insurance marketplace, Professional Liability can be more broadly defined as insurance that covers persons engaged in various occupations against liability resulting from their rendering or failing to render professional services.
Temporary Disability Income (TDI)
The Hawaii Temporary Disability Income (TDI) law was enacted in 1969 and requires employers to provide partial wage replacement insurance coverage to their eligible employees for non-work-related sickness or injury (including pregnancy).
Performance Bonds
Guarantee that the contractor will complete the contract in accordance to the contract terms and conditions, for the amount agreed upon and in the time specified. Labor and Material Payment Bonds guarantee that the contractor will pay subcontractors and suppliers for all labor and materials as listed in the contract.
Wrap-Ups
In cases of large construction projects, the interests of the owner, the general contractor, the construction manager, architects, engineers, subcontractors and sub-subcontractors are combined for insurance purposes. A wrap-up insurance program can be controlled by either the project owner or the general contractor. The agents and brokers of beneficiary contractors serve their insureds by modifying their general liability and workers compensation insurance to exclude coverage for the designated project. With large projects, it is important to pay attention to the adequacy of insurance limits.
Commercial Crime
Commercial crime coverages come in many forms, including Client's Property coverage that covers the theft of clients' property by your employees, Employee Theft coverage that applies to employee theft losses involving money, securities and other property. Unfortunately, employee theft remains a relatively common occurrence. That's why you need Atlas! We will sift through the various exposures your business faces, the many commercial crime coverages out there, and find the solutions you need!
Business Interruption
Evaluating the business income loss exposure requires an understanding of how business income losses are measured, how a business interruption affects expenses, and the property and perils that business income losses can involve. Business income and extra expense loss exposures are often overlooked, but is an exposure common to all businesses regardless of type or size. Business Interruption losses can result in monetary losses exceeding the amount of the physical losses that cause them.
Why Architects and Engineers Insurance Is Important
If your business is involved in designing or consulting, then Architects and Engineers Professional Liability Insurance is a necessity. This type of coverage should also be carefully considered by general contractors, surveyors, construction managers and other related consultants.
The liabilities that Architects and Engineers face can extend for decades beyond the completion of a project. You are not selling a product that has a shelf life, you are offering professional services and the consequences of any errors or omissions that may emerge years later. We will assist you by crafting a plan to protect you from a potentially significant financial burden with the assistance of high-quality carriers who, with our staff, are committed to helping you succeed.
We offer loss prevention programs designed to reduce your risk exposure which includes contract review, providing educational resources, and mitigation strategies before disputes turn into claims.
Architects and Engineers can find themselves on the wrong end of lawsuits for many reasons. These include (but are not limited to) making human errors, misrepresenting their services (accidentally), misunderstanding or transgressing building codes, or not calling an specialist when additional assistance is required.
Having this insurance gives you peace of mind and acknowledges that you are human and that your trade comes with some unavoidable risks.
Work with risk management specialists that can provide both owner and designer perspectives
The team at Atlas has a long history of advocating for different stakeholders in the design process with proven success in complex design risk exposures.
We can tailor policies for specific design disciplines and find ways to isolate exposure in projects with increased risks.
Atlas stands ready to discuss all your coverage needs, including various methods to shelter risks through insurance and other transfer mechanisms to protect assets.
What our clients are saying: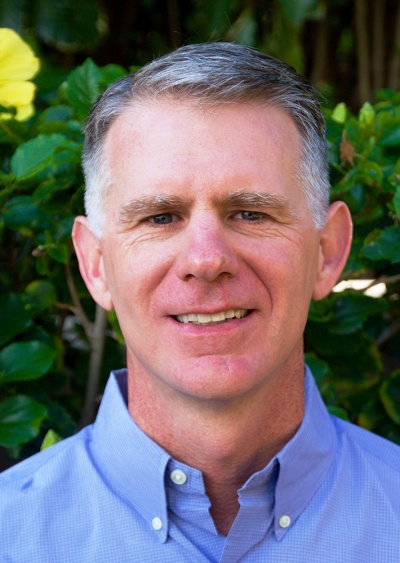 Todd Svetin
Molokai Ranch, General Manager
Atlas Insurance Agency has been a great partner with Molokai Properties, Ltd. for over 10 years, helping us address all of our insurance needs. Our portfolio of assets, properties, and vehicles can change throughout the year. Their involvement in the often cumbersome process of our annual review provides us the opportunity to adjust and modify our coverages to ensure that we are properly insured for the next fiscal year. We are also grateful for Atlas' continued support of our annual Heritage Rodeo for the benefit of our island community.
Ready to take your business further?