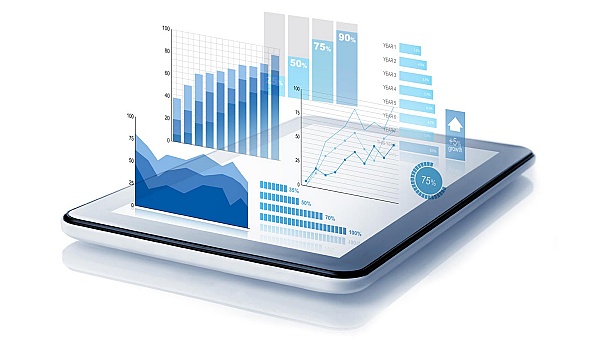 We help financial institutions handle the uncertainty and adversity they face every day
Be it regulatory, legal, operational, financial or informational exposures, there is great need for a strong navigator to steer through the changing waters of the financial sector.
Typical insurance coverages for Finance and Insurance include but are not limited to:
Business Interruption
Evaluating the business income loss exposure requires an understanding of how business income losses are measured, how a business interruption affects expenses and the property and perils that business income losses can involve.
Commercial Auto
Almost every organization has auto exposures, even those that do not own any automobiles. The most commonly used form for insuring commercial autos, the Business Auto Coverage Form, covers auto liability, physical damage and no-fault exposures.
Commercial General Liability (CGL)
Commercial General Liability (CGL) insurance covers many of the common liability loss exposures faced by an organization, including its premises, operations, and products.
Commercial Property
Whether it is the computers, office furniture, fixtures, equipment, records and office supplies of your small business; the complex machinery of an automated manufacturer; or the office and apartment buildings owned by a large real estate developer, all commercial enterprises use at least some tangible property that is exposed to loss.
Commercial Umbrella
Commercial Umbrella coverage provides liability coverage that supplements the limits of an insured's General Liability, Automobile Liability and Employers Liability policies.
Directors & Officers Liability
Directors & Officers Liability coverage insures corporate directors and officers against claims, usually brought by stockholders, alleging loss due to mismanagement.
Employment-Related Practices Liability
Employment-Related Practices coverage is available for the legal costs to defend claims against sexual harassment, wrongful termination and discrimination, and the actual legal liability for such acts.
Professional Liability
In today's insurance marketplace, Professional Liability can be more broadly defined as insurance that covers persons engaged in various occupations against liability resulting from their rendering or failing to render professional services.
Temporary Disability Income (TDI)
The Hawaii Temporary Disability Income (TDI) law was enacted in 1969 and requires employers to provide partial wage replacement insurance coverage to their eligible employees for non-work-related sickness or injury (including pregnancy).
Workers Compensation & Employers Liability
Workers Compensation statutes obligate Hawaii employers, regardless of fault, to pay specific medical, disability, rehabilitation, and death benefits for their employees' job-related injuries and diseases.
Why Insurance For Financial Institutions Is Important
Financial institutions and risk go hand-in-hand. From meeting the increasing needs and wants of customers, employees, and shareholders, to improving performance and complying with changing laws and regulations — we understand the complexities you face. These factors expose businesses in the financial industry to a long list of risks and liabilities.
We help you stay protected whether you have experienced an accident or a liability claim that threatens the financial security of your business.
Financial Institutions That We Serve
We can help protect a variety of financial institutions, including:
Asset management firms and funds
Banks/Depository institutions and lenders
Insurance companies
Private equity
Real estate investment trusts (REITs)
We can help you identify the risks before they become a problem for your business.
Each of our client accounts are managed by a dedicated team that specializes in helping design a plan that fits your business's unique needs. We help our clients to place insurance programs for management liability and property/casualty coverage needs. Reach out today to learn more about how we can help you stay safe as a member of the financial services industry.
Atlas has the proven track record and credibility to create the insurance solutions you're looking for
We are proud to be working with two of the larger banks in the islands, investigating exposures, claims and programs to identify key risks and policy needs.
We come up with an insurance mitigation strategy that takes into account the regulatory and public nature of financial institutions. We also consider your risk appetite, identify potential risk scenarios and select appropriate enterprise-level risk response solutions, defining metrics and implementing monitoring tools.
We then continually evaluate the effectiveness of our solution in light of the changing marketplace and update your program as needed.
What our clients are saying: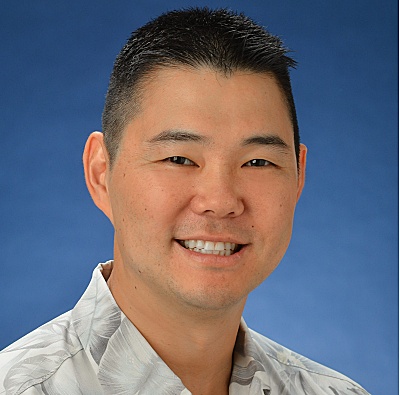 Kelley Ueoka
PACXA, President
I've had the distinct pleasure of working with Atlas Insurance Agency for seven years. They have developed a customized insurance program that meets the specific needs of our company. In our experience, they continue to innovate and are mindful of the latest insurance products and industry trends. They have proven to be a great resource that truly understands our ever-evolving needs. Atlas' continuous team approach has been highly efficient, largely because a team member is always available to answer any questions in a timely and friendly manner. Whether we request something today, tomorrow or six months from now, Atlas always gets the job done.
Ready to take your business further?