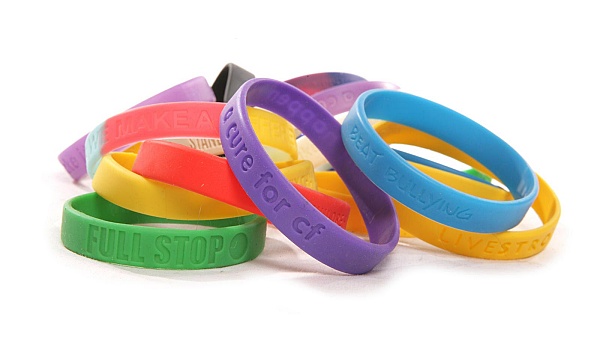 When it comes to liability coverage for non-profits, one size does not fit all
You need protection specifically tailored to your unique operations as well as your budget.
Typical insurance coverages for Non-Profit include but are not limited to:
Business Interruption
Evaluating the business income loss exposure requires an understanding of how business income losses are measured, how a business interruption affects expenses and the property and perils that business income losses can involve.
Commercial Auto
Almost every organization has auto exposures, even those that do not own any automobiles. The most commonly used form for insuring commercial autos, the Business Auto Coverage Form, covers auto liability, physical damage and no-fault exposures.
Commercial General Liability (CGL)
Commercial General Liability (CGL) insurance covers many of the common liability loss exposures faced by an organization, including its premises, operations, and products.
Commercial Property
Whether it is the computers, office furniture, fixtures, equipment, records and office supplies of your small business; the complex machinery of an automated manufacturer; or the office and apartment buildings owned by a large real estate developer, all commercial enterprises use at least some tangible property that is exposed to loss.
Commercial Umbrella
Commercial Umbrella coverage provides liability coverage that supplements the limits of an insured's General Liability, Automobile Liability and Employers Liability policies.
Directors & Officers Liability
Directors & Officers Liability coverage insures corporate directors and officers against claims, usually brought by stockholders, alleging loss due to mismanagement.
Employment-Related Practices Liability
Employment-Related Practices coverage is available for the legal costs to defend claims against sexual harassment, wrongful termination and discrimination, and the actual legal liability for such acts.
Flood
Flooding is a relatively common and costly natural disaster here in Hawaii, particularly in areas near streams, rivers and beaches. Flood water can destroy walls, floors, equipment, supplies, files and much more.
Temporary Disability Income (TDI)
The Hawaii Temporary Disability Income (TDI) law was enacted in 1969 and requires employers to provide partial wage replacement insurance coverage to their eligible employees for non-work-related sickness or injury (including pregnancy).
Workers Compensation & Employers Liability
Workers Compensation statutes obligate Hawaii employers, regardless of fault, to pay specific medical, disability, rehabilitation, and death benefits for their employees' job-related injuries and diseases.
The Importance Of Nonprofit Insurance
No two nonprofits are alike. If you operate a nonprofit organization, you need the assistance of an insurance agency that understands the needs of charitable entities. Your operation needs insurance coverage that protects you, your board of directors, your volunteers, and, importantly, the people you serve. Our team can work side by side with you to create a uniquely tailored plan that perfectly fits your needs and suits your mission.
The risks faced by Not-for-profit organizations vary significantly from those faced by For-profit companies. When creating an insurance program for your organization, we'll consider:
The population you serve
The size and scope of your organization
The number of volunteers you utilize
The risks faced by your board of directors
Other organizational aspects that affect your coverage needs
The selfless work perpetuated by your nonprofit can be endangered by a variety of risks. With the right insurance coverage, you can keep up the good fight without losing your peace of mind.
We work closely with non-profits, making quality and specialized coverage available at prices your organization can afford
Times have been difficult for Hawaii-based non-profits, with the recent slump in the economy and increased scrutiny on how organizations spend their dollars. Non-profits need an insurance partner they can count on.
We have in-house loss control expertise to support your organization and claims specialists with the experience to advocate on your behalf. This will save precious dollars that could better serve your mission and goals. Atlas also has Directors & Officers expertise to help ensure that your volunteer board of directors are protected.
Ready to take your business further?