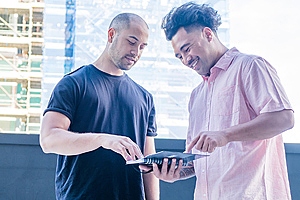 The realm of employment law is complex, and ensuring that you navigate it correctly can feel like a full time job. With so much to pay attention to, it is no wonder that many businesses will find themselves in the midst of a mistake or error in how employees have been treated. You can protect your business against possible financial fallout as a result of such mistakes using employment practices liability insurance.
What Employment Practices Liability Insurance Means
In a nutshell, employment practices liability insurance is a specific type of insurance that covers claims made by employees at work when they believe that their rights as workers have been violated. Even if this violation occurred unintentionally, it is the worker's right to pursue legal action, which could have long-term financial repercussions for your business. Employment practices liability insurance can defend you against these claims, by covering the cost of your legal defense or settlements paid as a result of the case.
Should I Choose Standalone Or Endorsement Coverage?
Securing coverage through an employment practices liability insurance policy may vary depending on the existing policies that you have and which insurer you work with. Some policies allow you to add coverage in this area as an endorsement, while others require that you open a separate policy.
Areas Of Coverage Available In An Atlas Insurance Policy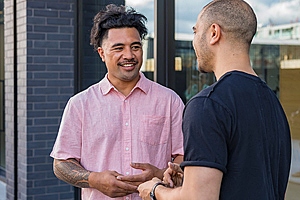 Most employment practices liability insurance will cover a wide range of potential legal areas, such as discrimination, harassment and infliction of emotional or mental distress. However, you can also be covered for allegations of wrongful termination of an employee, depriving employees of career opportunities or promotions and even breaching your employment contract with a worker. There is also coverage available for liability claims brought by nonemployees, such as customers, clients, and vendors, for allegations against an employee for harassment or discrimination.
The exact coverage that you need will be based upon how many employees you have, the field in which you work, whether you have encountered issues in the past and which areas the insurer believes are at the highest risk in your business. You do not need to make this determination all on your own.
Secure Employment Practices Liability Insurance From The Specialists
Ready to learn more about employment practices liability insurance or secure a policy to protect your business? Reach out to Atlas Insurance by phone at (808) 400-6680 or request a quote online to learn more. We offer comprehensive policies customized to suit your needs.