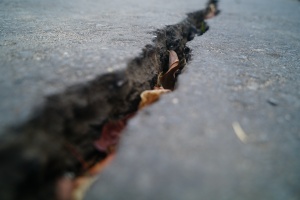 Standard homeowners policies do not cover earthquakes – so will you be covered when the ground starts shaking?
Earthquake insurance can protect homeowners in the event of an earthquake and ensure that you are covered if an earthquake causes damage or destroys your home.
What Is Earthquake Insurance?
Earthquake insurance covers your home and personal property in the event of an earthquake. These policies are typically a standalone plan as damage from an earthquake is excluded from homeowners insurance policies.
Earthquake insurance does not cover you from fire or water damages. A separate policy is required to cover these types of losses.
How Much Does Earthquake Insurance Cost?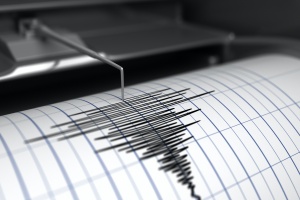 The cost of earthquake insurance depends on multiple factors including the total value of your home.
When earthquakes occur, there is a high chance it will cause costly and even catastrophic damage to your home. While earthquake insurance is a significant monetary investment, it will afford you peace of mind in the event your home is damaged by an earthquake.
Get Started With Atlas Insurance Agency
You never know when an earthquake can strike, and past events are a testament to the unexpected and devastating consequences that can occur if you are not covered. So take preventative measures to protect your home and let our team help you find a plan that is right for your needs. Reach out to us at (800) 400-6680 to learn more or request a quote online today.