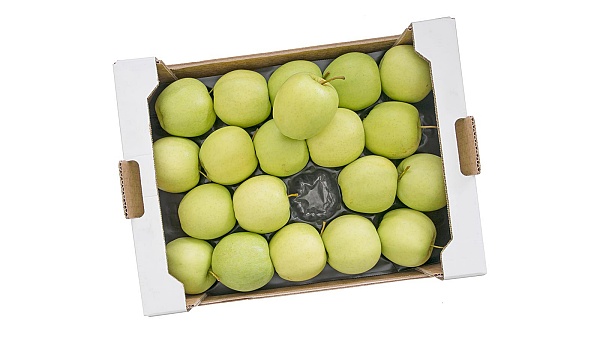 Protect your supply chain investment from warehouse to delivery
Whether you're facing potential supply interruptions, natural catastrophes, third-party liability or changing regulations, Atlas understands the importance of protecting your wholesale/distribution business from the unexpected.
Typical insurance coverages for Wholesalers include but are not limited to:
Business Interruption
Evaluating the business income loss exposure requires an understanding of how business income losses are measured, how a business interruption affects expenses and the property and perils that business income losses can involve.
Commercial Auto
Almost every organization has auto exposures, even those that do not own any automobiles. The most commonly used form for insuring commercial autos, the Business Auto Coverage Form, covers auto liability, physical damage and no-fault exposures.
Commercial General Liability (CGL)
Commercial General Liability (CGL) insurance covers many of the common liability loss exposures faced by an organization, including its premises, operations, and products.
Commercial Property
Whether it is the computers, office furniture, fixtures, equipment, records and office supplies of your small business; the complex machinery of an automated manufacturer; or the office and apartment buildings owned by a large real estate developer, all commercial enterprises use at least some tangible property that is exposed to loss.
Commercial Umbrella
Commercial Umbrella coverage provides liability coverage that supplements the limits of an insured's General Liability, Automobile Liability and Employers Liability policies.
Directors & Officers Liability
Directors & Officers Liability coverage insures corporate directors and officers against claims, usually brought by stockholders, alleging loss due to mismanagement.
Employment-Related Practices Liability
Employment-Related Practices coverage is available for the legal costs to defend claims against sexual harassment, wrongful termination and discrimination, and the actual legal liability for such acts.
Flood
Flooding is a relatively common and costly natural disaster here in Hawaii, particularly in areas near streams, rivers and beaches. Flood water can destroy walls, floors, equipment, supplies, files and much more.
Professional Liability
In today's insurance marketplace, Professional Liability can be more broadly defined as insurance that covers persons engaged in various occupations against liability resulting from their rendering or failing to render professional services.
Temporary Disability Income (TDI)
The Hawaii Temporary Disability Income (TDI) law was enacted in 1969 and requires employers to provide partial wage replacement insurance coverage to their eligible employees for non-work-related sickness or injury (including pregnancy).
Commercial Inland Marine
Inland Marine insurance is insurance that covers many different classes of property that typically involve an element of transportation. Commercial Inland Marine coverages come in many forms, such as Builders Risk coverage, Jewelry & Furs coverage, Theatrical Property coverage, and Contractors Equipment coverage. Determining the coverages you need that effectively cover the exposures your business faces can be tricky. Atlas has the expertise to navigate through the many coverage options and will find the specific solutions you need.
Workers Compensation & Employers Liability
Workers Compensation statutes obligate Hawaii employers, regardless of fault, to pay specific medical, disability, rehabilitation, and death benefits for their employees' job-related injuries and diseases.
Why Wholesalers Insurance Is Important
As a wholesaler, you provide products and services that many other businesses rely on. Considering the essential role you play in the supply chain, the last thing you need is something that stalls your operations.
We understand the challenges you face and the exposures that are inevitable in your industry. Property gets damaged. Employees get injured. Company vehicles are involved in accidents. No matter what happens — we will make sure you are protected.
How Much Does Wholesalers Insurance Cost?
The cost of wholesalers insurance premiums depends on a few factors that include:
The size of your operation
The industry you are involved in
How many employees you have
Your insurance claim history
Overall, the cost of your premium payment will be much less than the price you will pay if you are not covered. Reach out to our team today to get started on a plan that's tailored to your unique needs.
In a rapidly changing marketplace, you need your insurance to work as hard as you do
We know that as a wholesaler or distributor, you have unique insurance needs. It doesn't matter if you're a beverage distributor, office equipment dealer, hardware wholesaler or stationary supplier, Atlas can offer carefully tailored coverages to protect your business and its valued employees.
Because time is money, we are your one-stop source for comprehensive coverage and superior loss control expertise to reduce warehousing and trucking exposures.
As Hawaii's largest insurance agency, Atlas has many reputable, top-rated insurers that will compete for your business. Get in touch so we can explore the right protection plan with the most cost-efficient policies for your particular business.
What our clients are saying: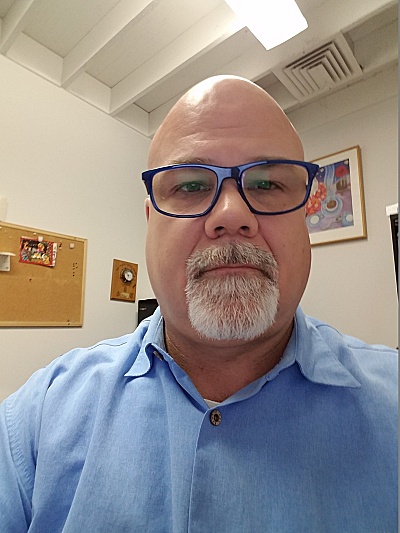 Eric Stoddard
Hawaii Coffee Company, Human Resources Manager
We recently utilized the experience and expertise of Atlas Insurance to help prepare for a OSHA/HIOSH conference to discuss two citations Hawaii Coffee Company received earlier in the year. Their guidance and help was invaluable and allowed us to present a professional case to the OSHA/HIOSH members we met with, resulting in a 30 percent reduction in the fines. Their partnership in all matters related to safety and training is invaluable.
Ready to take your business further?