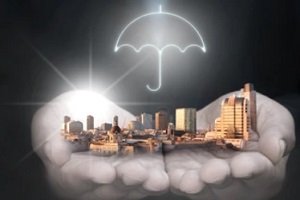 Commercial insurance protects businesses against natural disasters, vandalism, theft and many types of lawsuits. It can also apply to employee illness, work-related vehicle accidents, and loss of income. Any of these incidents could cause a major setback, but commercial insurance can help businesses stay afloat in the face of these losses.
Although business insurance claims are often very straightforward and can be resolved smoothly, there may be cases where a claim is denied by the insurer. What can a business do when it feels a commercial insurance claim has been unfairly denied?
Review the Policy
The notice of denial should contain the specific reasons the insurer is refusing coverage. Take a closer look at the policy and ensure that the denial is correct. If, for example, the letter states that the claim was not timely, check the policy and confirm the time period allowed for making claims. If the insurance company claims the coverage limits have been met or exceeded, check on the coverage limits or ask the agent or broker for an explanation.
Prepare a Response
After an insurance adjuster has denied a claim that the insured believes is unreasonable, the next course of action should be preparing a response. Check the policy to see if there are specific guidelines for appealing these decisions and which information needs to be submitted with an appeal.
Use the reason provided by the insurer for denying the claim to guide the response. Policyholders should make a good argument for why the claim should be covered under the terms of the insurance policy and in light of the facts of the situation. Any evidence supporting this belief should be presented alongside the response. It is important to send it as quickly as possible as there is often a time limit on appeals.
After receiving the letter, the insurer might choose to reverse their business insurance claim denial. However, they may also stand by their original decision.
File a Civil Action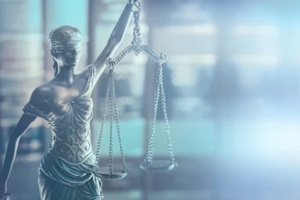 If a business is unable to reach an agreement with their insurance provider over the claim, it may be time for legal action. This should be reserved as a last resort because it can be expensive. However, if the reason for the denial is considered false or frivolous, filing a bad faith lawsuit against the insurance company may be an option if it appears that the insurer has failed to investigate or lied.
Keep Records of Everything
When contacting an insurance company for more information about a claim, policyholders should keep records with the full names of everyone they spoke to and the information they provided. This should be kept alongside other key information about the claim, including the actions the policyholder has taken to follow up on it and the outcome.
Reasons Insurance Companies Deny Business Claims
Insurance companies can deny claims for several reasons, and many of them are justifiable. Outlined below are some of the reasons that commercial insurance providers might deny a claim.
Failing to Report Historical Claims
A commercial insurance carrier must be informed of any previous claims made by the business. Otherwise, the claims adjuster may accuse them of withholding information, which can be a reason for claim denial.
Details Are Out of Date
Claim disputes can sometimes arise when a business's details are out of date. Business owners need to notify their insurance broker any time they make changes to their business's operations. For example, workers' compensation insurance policies may only cover a set number of employees. If new ones are added, the business insurance carrier needs to be informed of the number of new staff and their names. Otherwise, a claim made by one of the new employees could be denied.
Underinsured Property
In some cases, a claim may be denied because the insured does not have significant coverage. A business that owns a commercial building with insufficient coverage may only be able to claim the property's average value. Businesses should talk to their broker to ensure they will be able to get their property's true value in the event of a claim and avoid underinsurance.
Failing to Comply With Insurance Conditions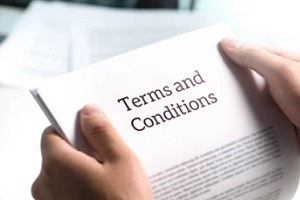 Reading terms and conditions is essential in all areas of business, and insurance coverage is no exception. Failing to comply with any of the terms of an agreement can jeopardize a claim. For example, if a business tells an insurance company that it has an alarm system in place to minimize theft during the quote estimate but then fails to turn it on one night and is robbed, the insurance company may deny the claim.
Reach Out to the Hawaii Commercial Insurance Professionals
To learn more about how commercial insurance can protect a business or discuss the finer points of specific types of coverage, get in touch with the Hawaii commercial insurance professionals at Atlas Insurance. The team at Atlas Insurance works with a broad range of local and national providers to provide competitive products and services to businesses of all sizes.