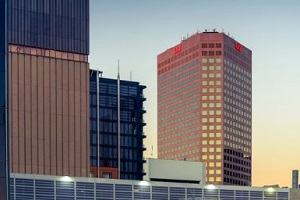 Business owners work hard to build their companies and pursue their passions. Unfortunately, just one incident can cause financial ruin without the proper protection. Commercial property insurance is a type of business insurance that protects the physical assets of a business against a wide range of perils, such as fires, burst pipes and natural disasters. It is a core coverage that every business should have to safeguard their livelihood.
Commercial Property Insurance and What It Covers
Protecting the physical location and contents of a business is important for companies of all sizes. Commercial property insurance is designed to cover the costs to repair or replace:
Personal property located on business premises
Inventory stored at a warehouse or office
Equipment and tools used during operations
Furniture, such as tables, chairs, sofas and desks
Computers used to run the business
Outdoor landscaping, such as fences
Accounts receivable and similar important documents
Types of Commercial Property Insurance Coverage
Having the right type of insurance coverage can help ensure that the business stays protected against a range of perils. Not every business needs the same policies; therefore, it is important to consider the unique needs of the organization before investing in a policy. Here is a look at some of the most common types of commercial property insurance coverage.
1. Business Personal Property (BPP) Insurance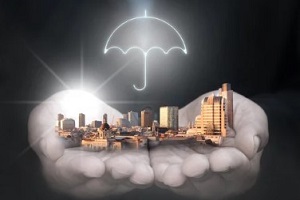 With business personal property insurance, businesses are protected in the event that business property is stolen, damaged or lost.
This financial protection covers the repair or replacement of common business assets, such as office supplies, furniture, computers, electronics, machinery, heavy equipment and other movable items. In other words, BPP insurance covers real property, also known as tangible assets. It does not cover intangible assets like patents or trademarks the business may own.
For tax purposes, business personal property insurance is a tax-deductible business expense, making it a smart investment for small business owners.
2. Building Insurance
Business owners are tasked with ensuring that their building is being properly maintained. Building insurance provides coverage in the event that something happens to the property. This type of insurance covers the entire physical property, as well as the land that surrounds it, against perils like fire, earthquake, flood, vandalism, theft and storm damage.
Building insurance covers the entire structure and all fixtures inside the building, such as pipes, bathtubs, sinks, and toilets. It may also cover outdoor possessions, such as fences, sheds and garages. Depending on the policy, furniture and equipment stored inside the building may also be covered. Anyone who owns a property should consider having building insurance.
3. Business Income Insurance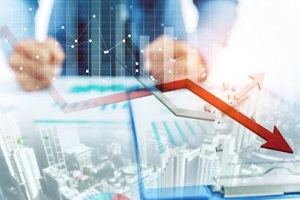 Business income insurance is a type of property insurance that covers a business's loss of income in the event that the business slows or operations are temporarily suspended due to damage to the physical property.
Coverage generally includes a loss of income and usually only applies during the time it takes to repair or replace the damaged property. In some cases, the term may be extended to cover a specific number of days following the completion of repairs if the policyholder pays additional premiums.
Business income insurance may cover mortgage or rent payments, loan payments, employee payroll and wages, tax payments and the loss of net income for the period of restoration.
4. Equipment Breakdown Insurance
Equipment breakdown insurance protects a business's electrical, mechanical and computer equipment from unexpected breakdowns. Also referred to as boiler and machinery insurance, equipment breakdown insurance is designed to help cover the cost to repair or replace damaged equipment, including labor charges.
This type of insurance may also provide other coverage, including spoiled inventory, lost income and other expenses that may arise during the restoration period. Equipment breakdown insurance can come in handy in a variety of situations, such as if income was lost when the power was out or a walk-in refrigerator needs to be repaired.
Who Needs Commercial Property Insurance?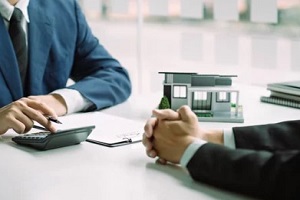 Nearly all businesses can benefit from having commercial property insurance. Along with general liability insurance, commercial property insurance represents one of the most important policies for business owners, whether the business is located in a home office or a professional building.
Some of the most common industries that seek out commercial property insurance include retail businesses, plumbers, financial institutions, electrical contractors, pet grooming businesses, barbershops, graphic design businesses, advertising businesses and media services.
Without commercial property insurance, business owners would be stuck paying out-of-pocket for costly repairs and replacement of damaged or destroyed property. Business owners who would like to avoid these extravagant costs should have commercial property insurance.
Request an Insurance Quote from Atlas Insurance
Atlas Insurance Agency offers a wide range of business insurance coverage options, including commercial property insurance. To learn more about coverage options for a business or to get an insurance quote, contact us online or call (808) 400-6680.