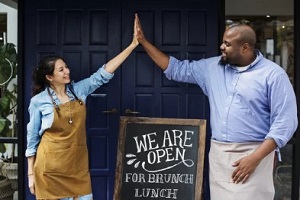 Opening a restaurant requires more than a great menu and motivated staff. Business owners must also take the necessary steps to protect their investments and manage their company's risks. Insurance provides financial protection from losses that can occur while operating a business, including financial losses due to property damage, bodily injury, medical expenses, slander, libel, and other events that could put a company at risk.
Restaurants, in particular, face many risks, such as employee injuries, customer injuries, property damage, and food and alcohol liability. To help protect against these risks, many business owners rely on the following policies:
General Liability
General liability (GL) insurance is often one of the first policies business owners purchase when opening a restaurant. A GL policy protects against accidents, lawsuits, and oversights that could financially devastate a business.
Most general liability insurance policies cover common business risks, such as customer property damage, customer injury, and advertising injury. GL policies can also protect against the high cost of lawsuits and help business owners qualify for contracts and leases.
Commercial Property Insurance
Commercial property insurance is a policy that every restaurant needs. Whether a business owner leases or owns the building, a commercial property insurance policy can help protect the restaurant's physical assets from burst pipes, fires, storms, explosions, vandalism, theft, and other covered perils.
Commercial property insurance is a core coverage in a business owner's policy (BOP). It can protect the building and its contents, including exterior fixtures like outdoor signs and fencing that may be damaged due to unforeseen circumstances.
Employment Practices Liability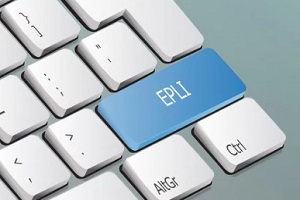 Employment-related claims, such as allegations of discrimination, wrongful termination, retaliation, or workplace harassment, can affect any business. Employment practices liability insurance (EPLI) covers damages and defense costs associated with such claims. While alternative policies like directors' and officers' liability insurance are designed to protect individuals, it does not protect the company itself.
With EPLI, restaurants can get reimbursed for money spent defending lawsuits. However, this insurance does not cover reimbursement for penalties suffered. It is important to remember that EPLI is not meant to replace sound employment practices.
Commercial Auto Insurance
Commercial auto insurance covers vehicles used for business purposes, making it a must for restaurants that use vehicles to deliver food or haul supplies. A commercial auto policy can be used to protect against physical damage or liability for all types of vehicles, such as cars, vans, and trucks.
Commercial vehicles require a procedure separate from a personal auto policy as commercial vehicles are exposed to more risk than personal vehicles. Commercial auto insurance allows business owners to customize their coverage to meet their unique needs, with options like liability, physical damage, hired auto, medical payments, uninsured motorist, and non-owned coverage that can be crucial for any business owner.
Liquor Liability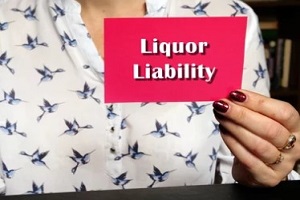 Liquor liability insurance is designed to protect businesses that manufacture, serve or sell alcohol.
This policy also offers coverage for settlements, legal fees, and medical costs associated with property damage or bodily injury caused by intoxicated patrons who were sold or served liquor by the policyholder. Many businesses can benefit from liquor liability insurance, such as liquor stores, bars, breweries, convenience stores, grocery stores, wineries, and restaurants.
Commercial Umbrella Insurance
Commercial umbrella insurance provides restaurant owners an additional layer of liability protection by covering costs beyond other liability coverage limits. A commercial umbrella insurance policy covers many of the exact costs of a business liability policy, such as attorney fees, medical expenses, and damages when a business faces a lawsuit.
However, once a policy's limit is reached, commercial umbrella insurance provides extra coverage for any liability claims made on commercial auto, general liability, or employer's liability insurance.
Workers' Compensation Insurance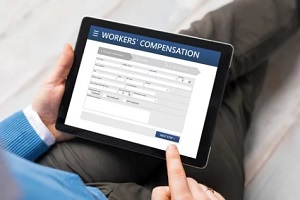 Workers' compensation is a type of insurance that provides workers with cash benefits as well as medical care if they become ill or injured as a direct result of their job. With workers' compensation, no single party is deemed at fault. The amount a claimant receives does not increase due to an employer's responsibility or decrease based on the claimant's carelessness.
Employers are responsible for paying for workers' comp insurance, and employees are not required to contribute to the cost of this compensation. The employer's insurance carrier includes cash benefits consisting of medical care as needed.
Request an Insurance Quote
Business owners face a wide range of risks when opening a restaurant. The right insurance policies can help protect against property damage, personal injury, and other liabilities that a restaurant may encounter.
The team of experienced insurance agents at Atlas Insurance Agency can provide business owners with the best coverage solutions for their unique situations and answer any further questions. To learn more about what insurance is needed to open a restaurant or to request an insurance quote, contact Atlas Insurance Agency today.