We understand that your jewelry collection has financial and more importantly sentimental value attached to it. Our professionally designed jewelry insurance policies can help you preserve your peace of mind knowing that your precious pieces are protected for their full value.
What Is Jewelry Insurance?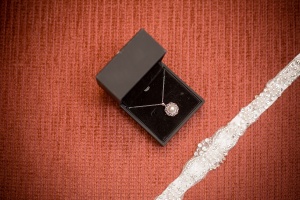 Jewelry Insurance is an insurance policy that can protect your jewelry in the event of a loss or theft. While most homeowners policies typically provide protection for jewelry, they often come with limits that may not cover the full value of your items. If you have a collection of fine jewelry, the value of your entire collection likely exceeds the limit that is included in your homeowners policy.
What Does Jewelry Insurance Cover?
No matter the type of jewelry you need to insure, including engagement rings, watches, earrings, and even precious stones, your pieces will be protected under the policy's comprehensive repair and replacement coverage.
Coverage includes the following:
Coverage for Losses
Everyone is forgetful sometimes. No matter if you lost at the beach or left it behind somewhere — you can be sure that you are covered.
Theft
Jewelry is the main objective of most robberies. Having a jewelry policy in place with the appropriate coverages that fit your needs will give you peace of mind that your jewelry collection would be covered should one or all of your pieces be taken.
Damage
Accidents can happen. If a prong on your wedding ring gets bent, or the safety clasp on your favorite bracelet breaks off, you're covered under the jewelry policy.
Disappearance
Sometimes jewelry just disappears. You may not be able to explain how, where or exactly when it vanished but don't fret! You're still covered.
How Much Does Jewelry Insurance Cost?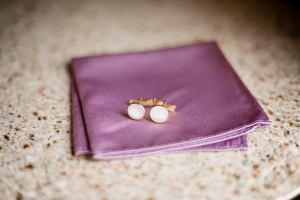 The typical cost of jewelry insurance is 1-2% of the total value of your collection per year. There are multiple factors that can affect the total cost of your jewelry insurance policy including:
Where you live
The value of your collection
The type of jewelry in your collection
Get In Touch With Atlas Insurance Agency To Learn More
Our team is here to help make the process of insuring your jewelry seamless. Whether you have a few precious gemstones you need to be covered or if you have a lifelong collection you want to protect, we have you covered. Reach out to our Atlas Insurance Agency team at (808) 400-6680 or request a quote online.