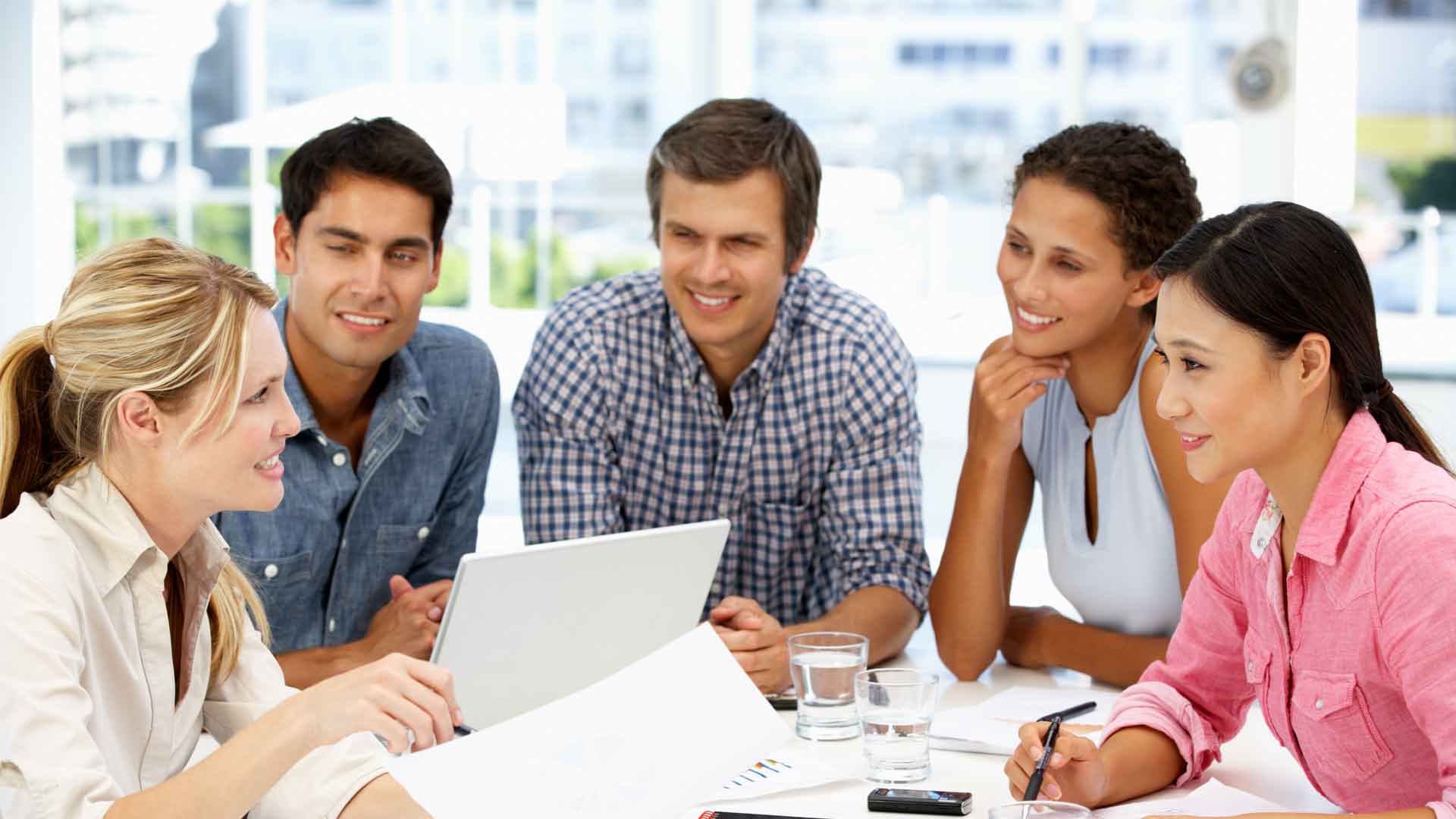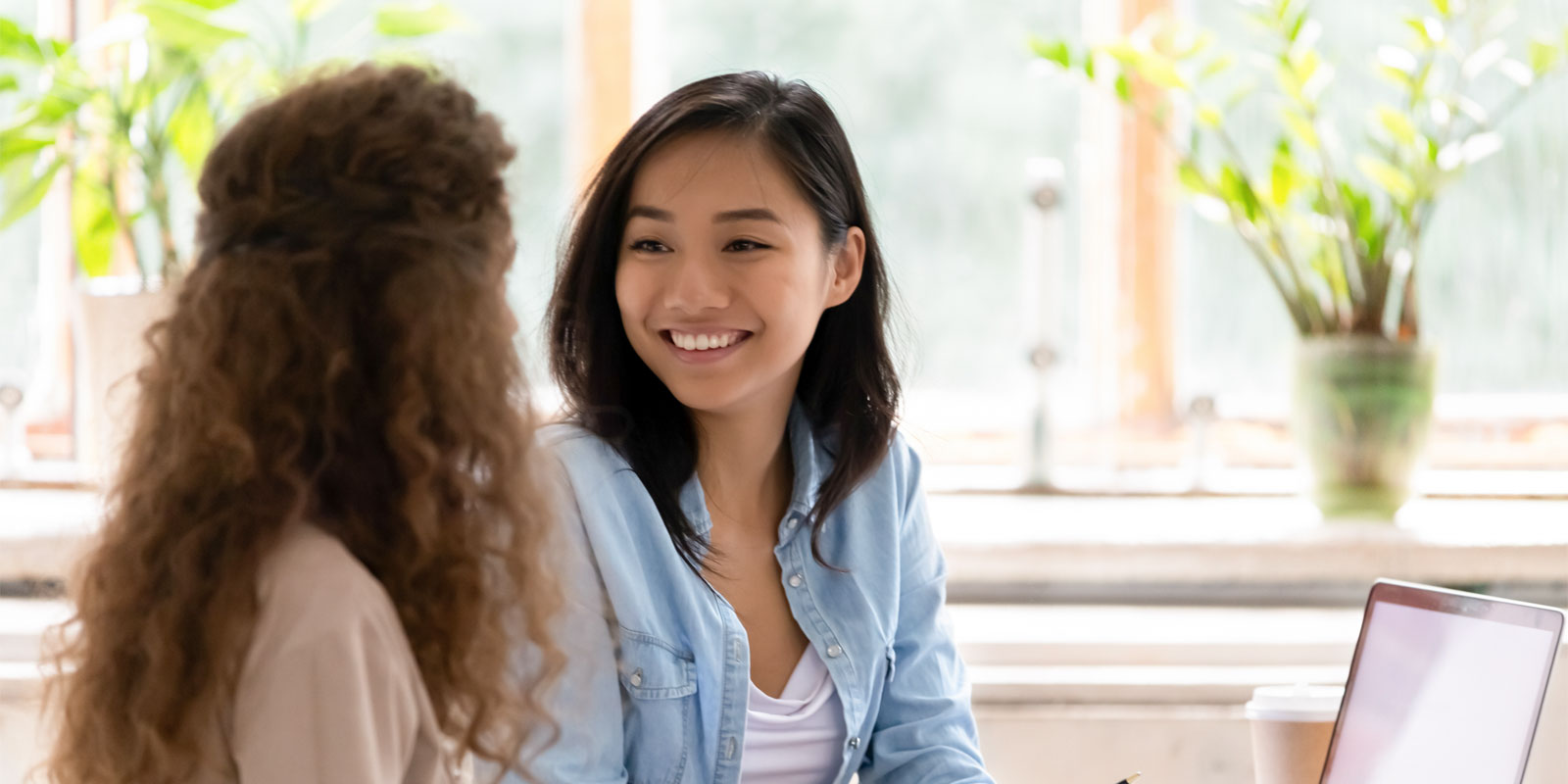 Business Insurance
Businesses face a wide array of risks everyday. We provide support where you need it most. Our experienced insurance agents will provide your business with the best coverage.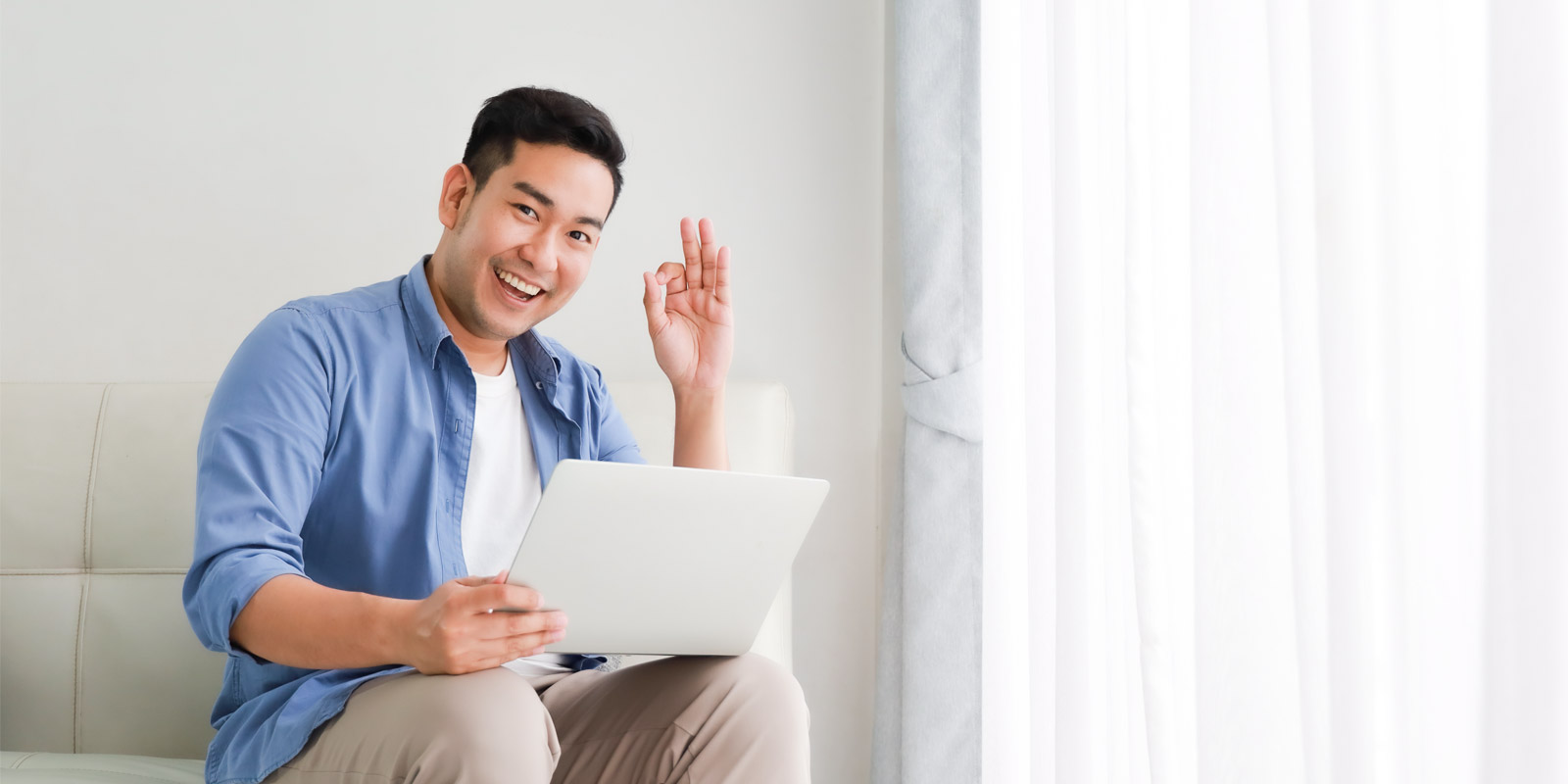 Personal Insurance
Our experienced insurance agents are here to make your life easy to navigate. We will design a custom insurance plan that best suits your lifestyle so you can focus on what matters most.
Our Personal Insurance Policies
Business Insurance Coverage Options
It's our history of over 90 years in Hawaii that we call upon when we make client decisions — a history that is built on trust, performance, and integrity.
Industries We Serve
At Atlas Insurance Agency, our mission is to ensure your business is financially prepared to overcome any financial losses.
Our experienced insurance agents understand the intricacies involved in all industries, and we are here to tailor an insurance policy specific to your business's needs. Whether your business needs a commercial auto policy or a group medical insurance policy, we are here for you.